March Break Is Around The corner. Bring Your Family In For A Dental chcek-Up!

Huge Bumps To Our Superstar Patient!
March Break Is Around The corner. Bring Your Family In For A Dental chcek-Up!
Superstar Patient Scotlyn!
Congratulations Nurse Grace!
Merry Christmas From Summerlyn Dental Care Bradford!
Summerlyn Dental Holiday Hours

Happy Hanukkah To Everyone Celebrating!
Friendly Reminder:
Summerlyn Dental Christmas Tree Is Up

!
New Technology And Services At Summerlyn Dental Bradford!
Are Gingivitis And Gum Disease The Same?
Use Them Or Lose Them!
Time is running out, it's already November! Have you made the most of your dental benefits this year? Before you know it, you could be busy in the hustle and bustle of the holiday season, so book now before your benefits reset for the year. You work hard for your benefits, so don't let them go to waste! Please, call our office at (905) 775-7355 to book your appointment.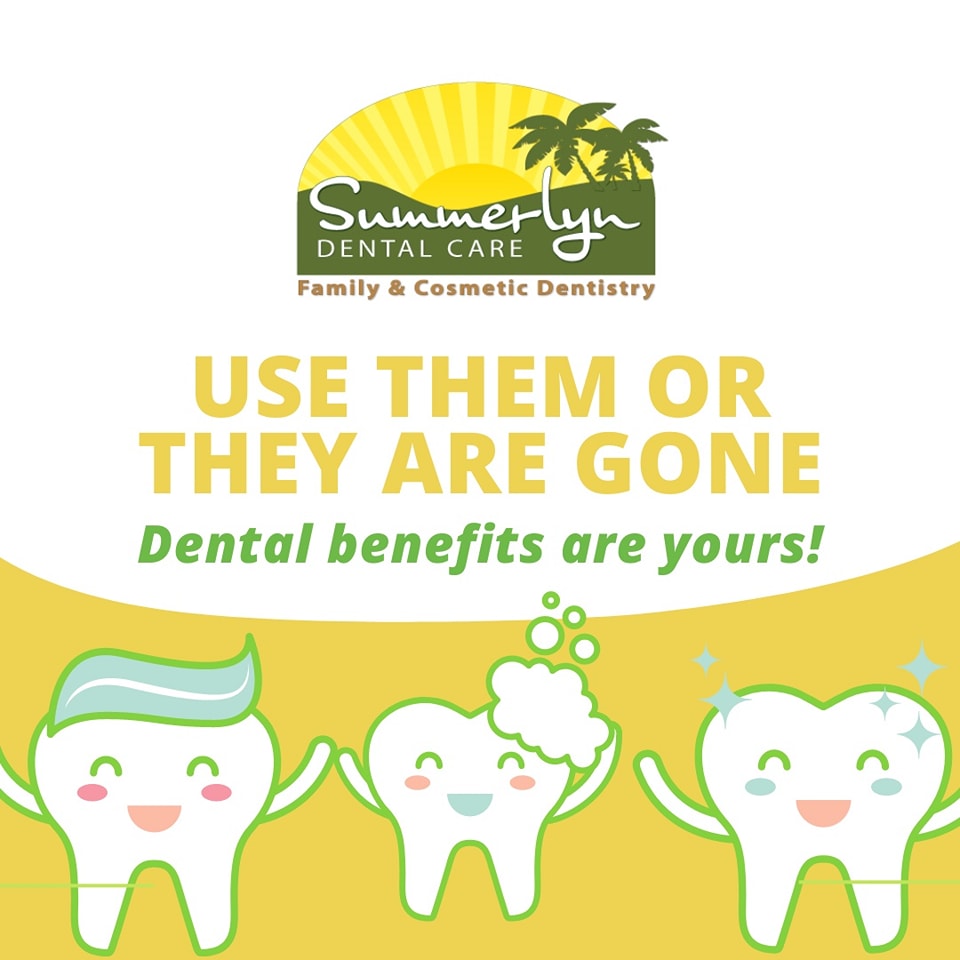 Dr. Mona Is Back!
Bradford's Pumpkin Fest 2022
Great Job Liam!
Happy Thanksgiving
Join Us For Pumpkin Fest!
Happy Navratri To Everyone Celebrating!

IV Sedation Day At Summerlyn Dental!
Smiles Cookies At Summerlyn Dental!
Outdoor Movies 2022 Is In Full Swing.
Outdoor Movies presented by Summerlyn Dental Care returns⁠! Join us for movies under the stars on the Library Lawn. Week two has a great lineup. Tuesday, August 30 Spiderman - No Way Home. Wednesday, August 31, Sing 2⁠. Thursday, September 1, Zootopia. Don't forget to visit the Summerlyn Dental photo booth, designed by talented Personalizeis. Every movie will have a themed photo booth and many surprises. Come by and say hello to the Summerlyn Dental Bradford team! Click here to follow along online and watch behind the scenes!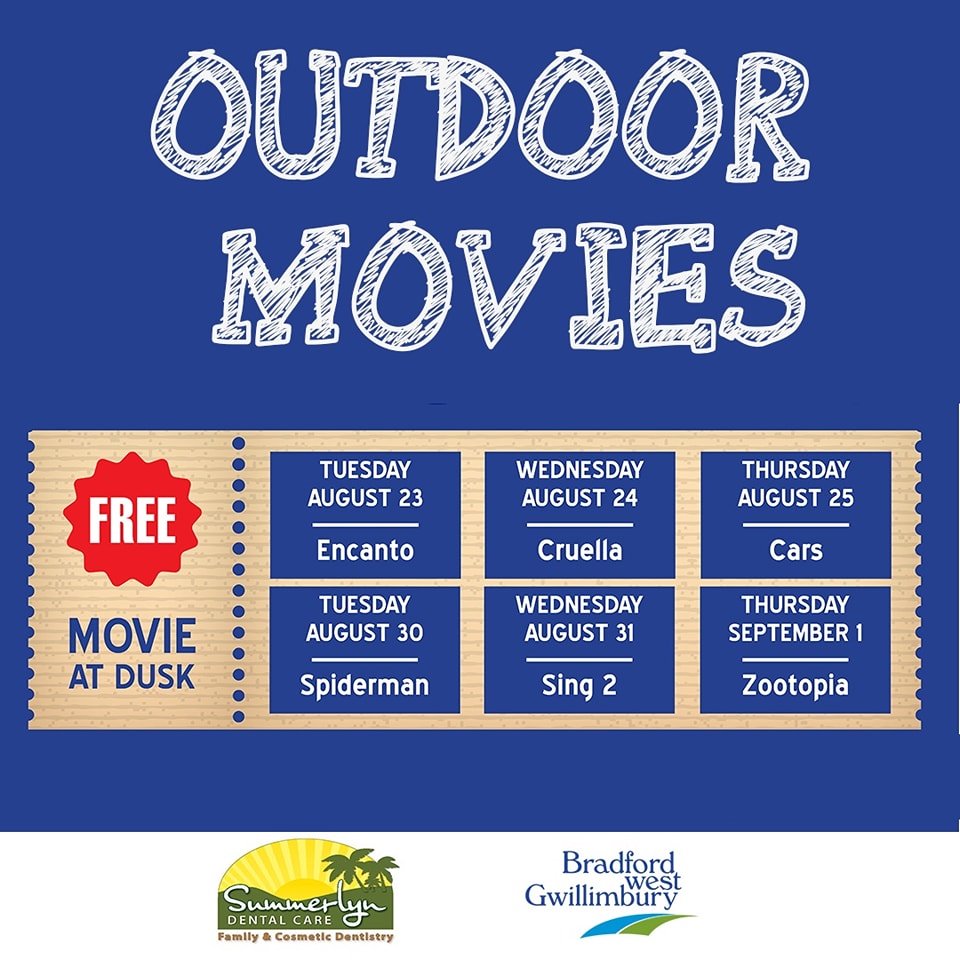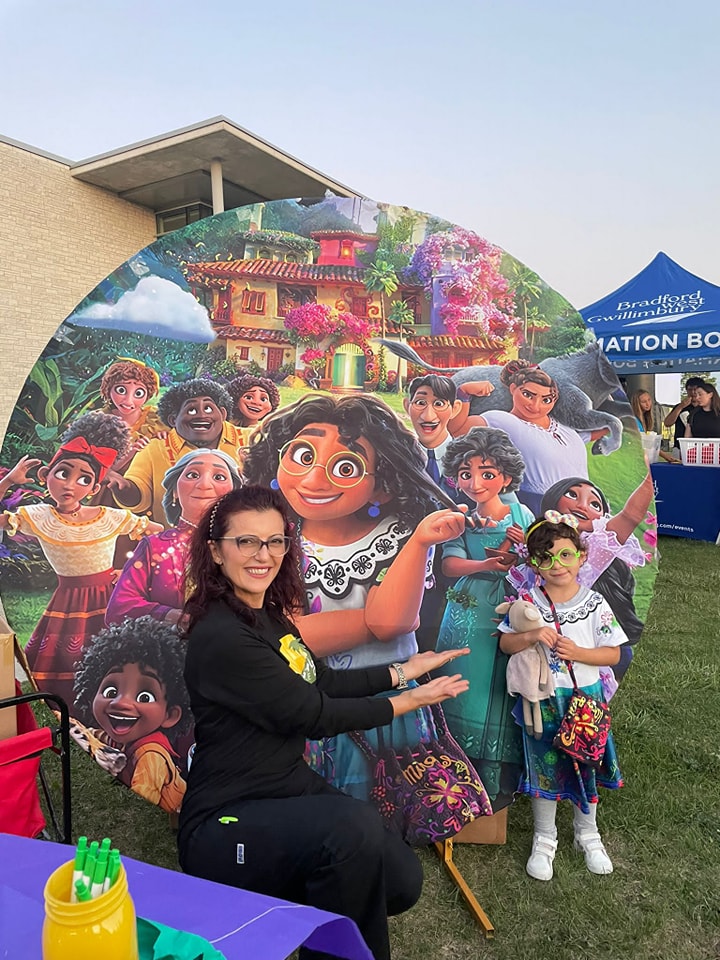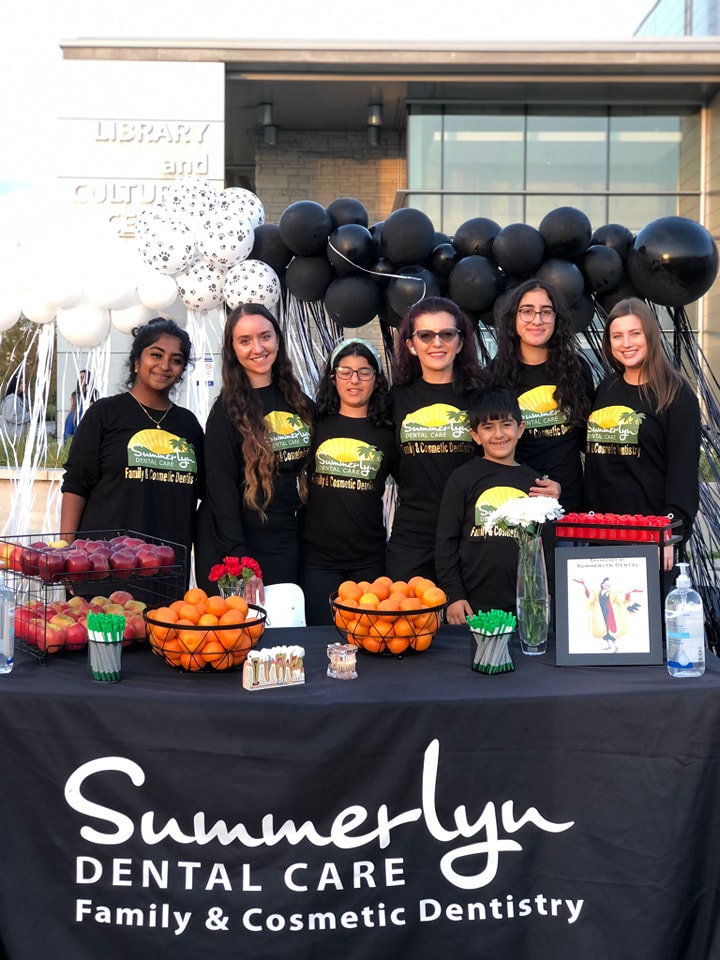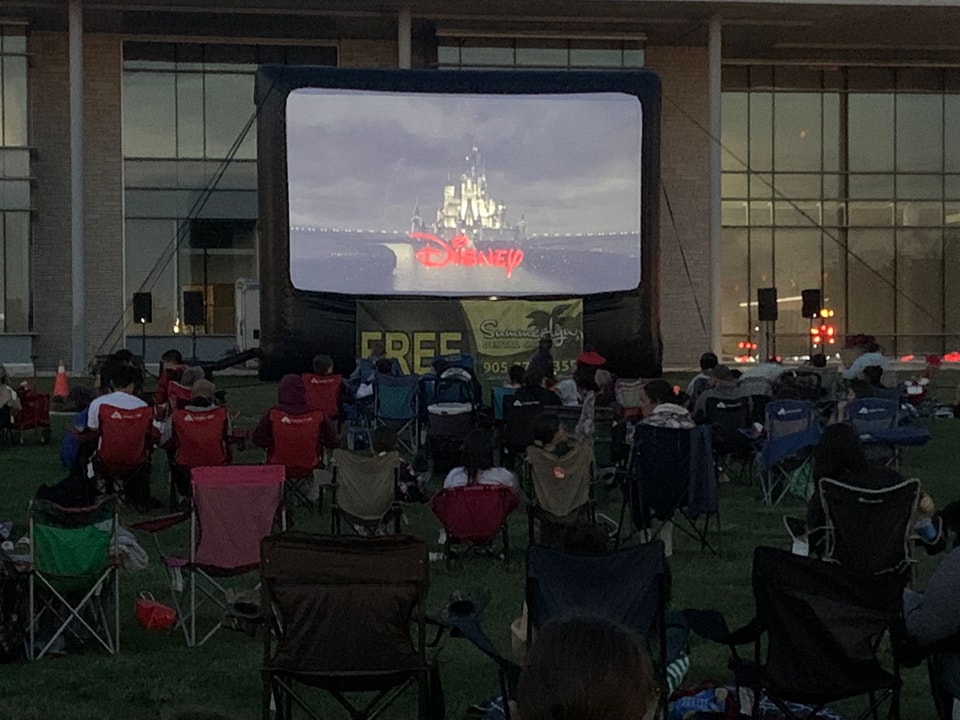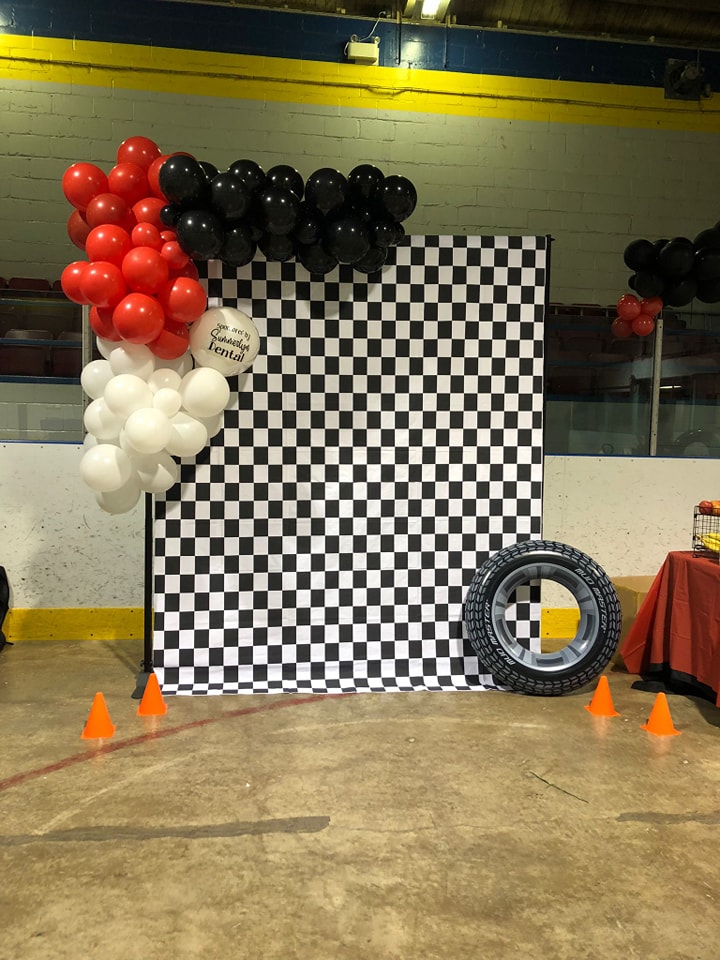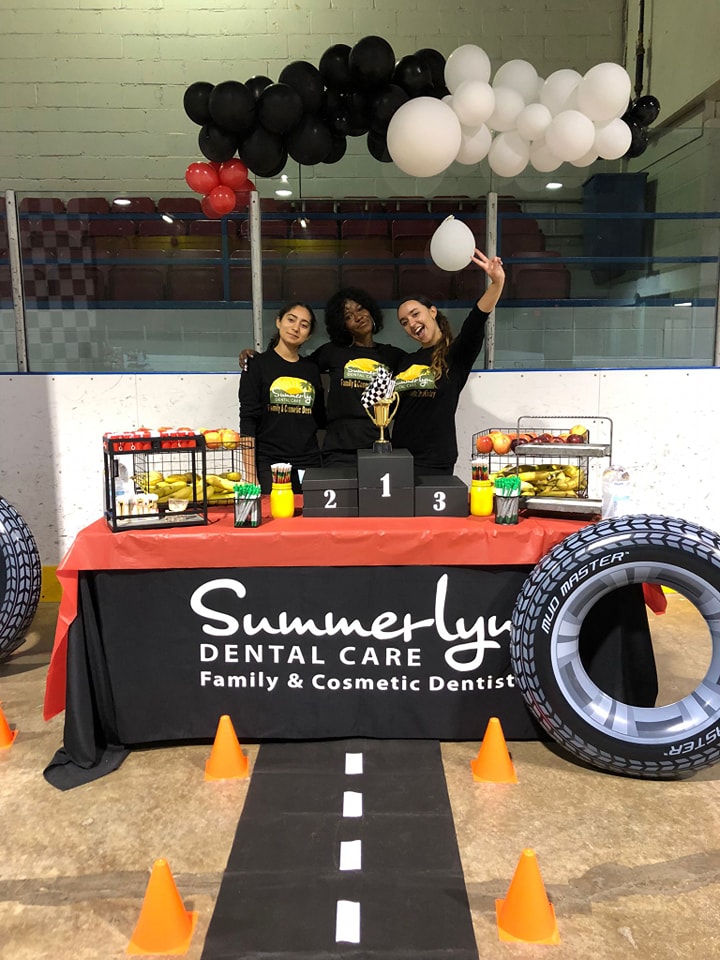 The Cutest Patient, Olivia!
The cutest patient, Olivia, surprised Dr. Zaid with this beautiful drawing as a thank you for helping her with her tooth before he left the office. Thanks, Olivia, you are a superstar! WATCH Olivia's lovely message to Dr. Zaid here.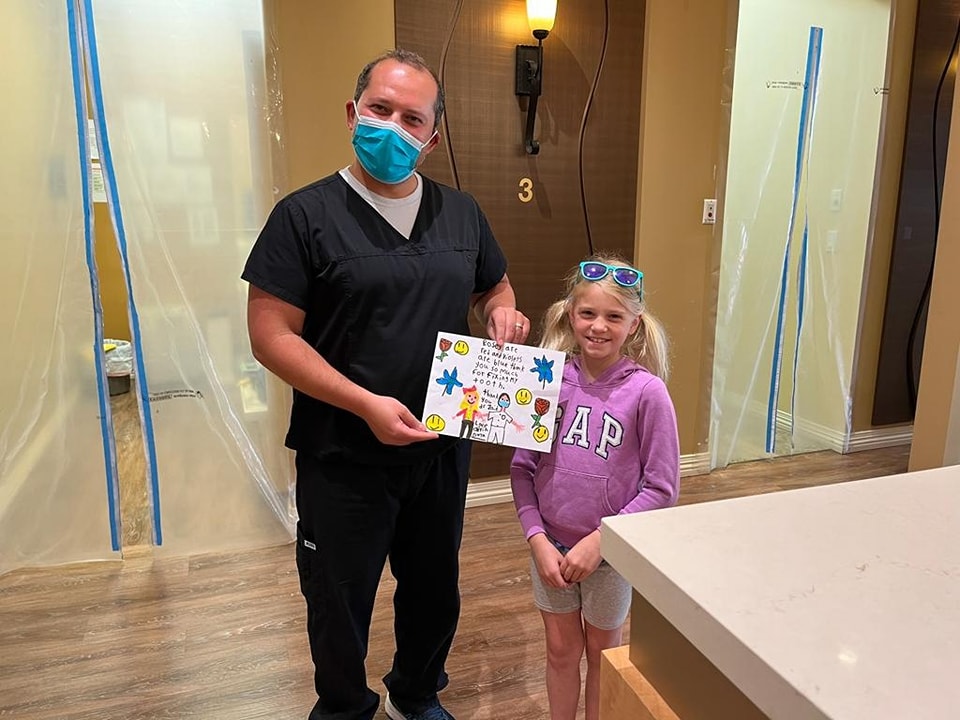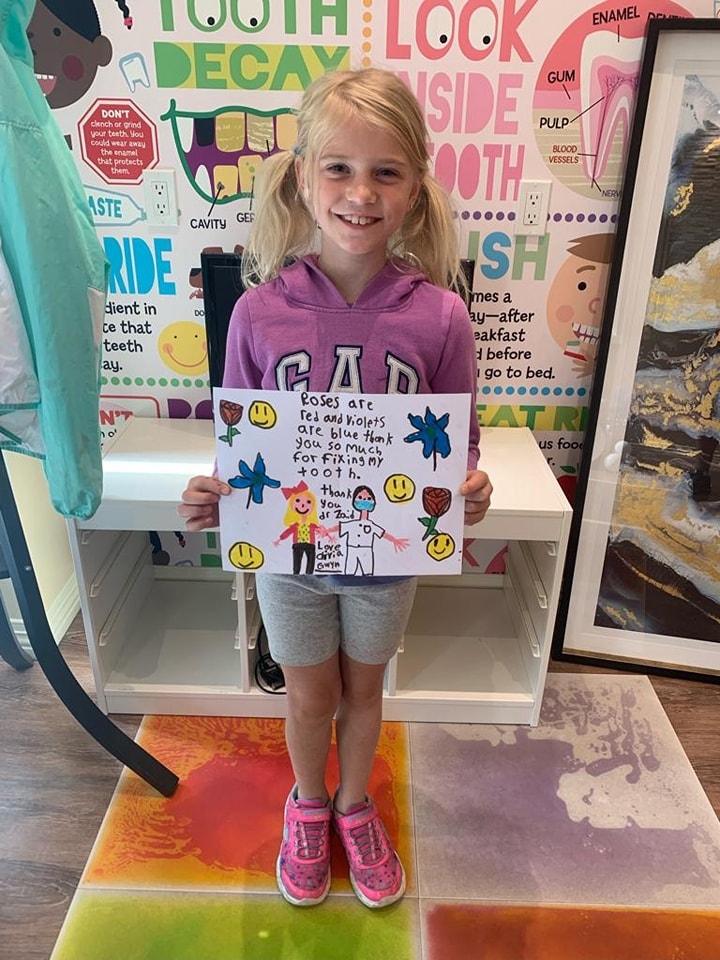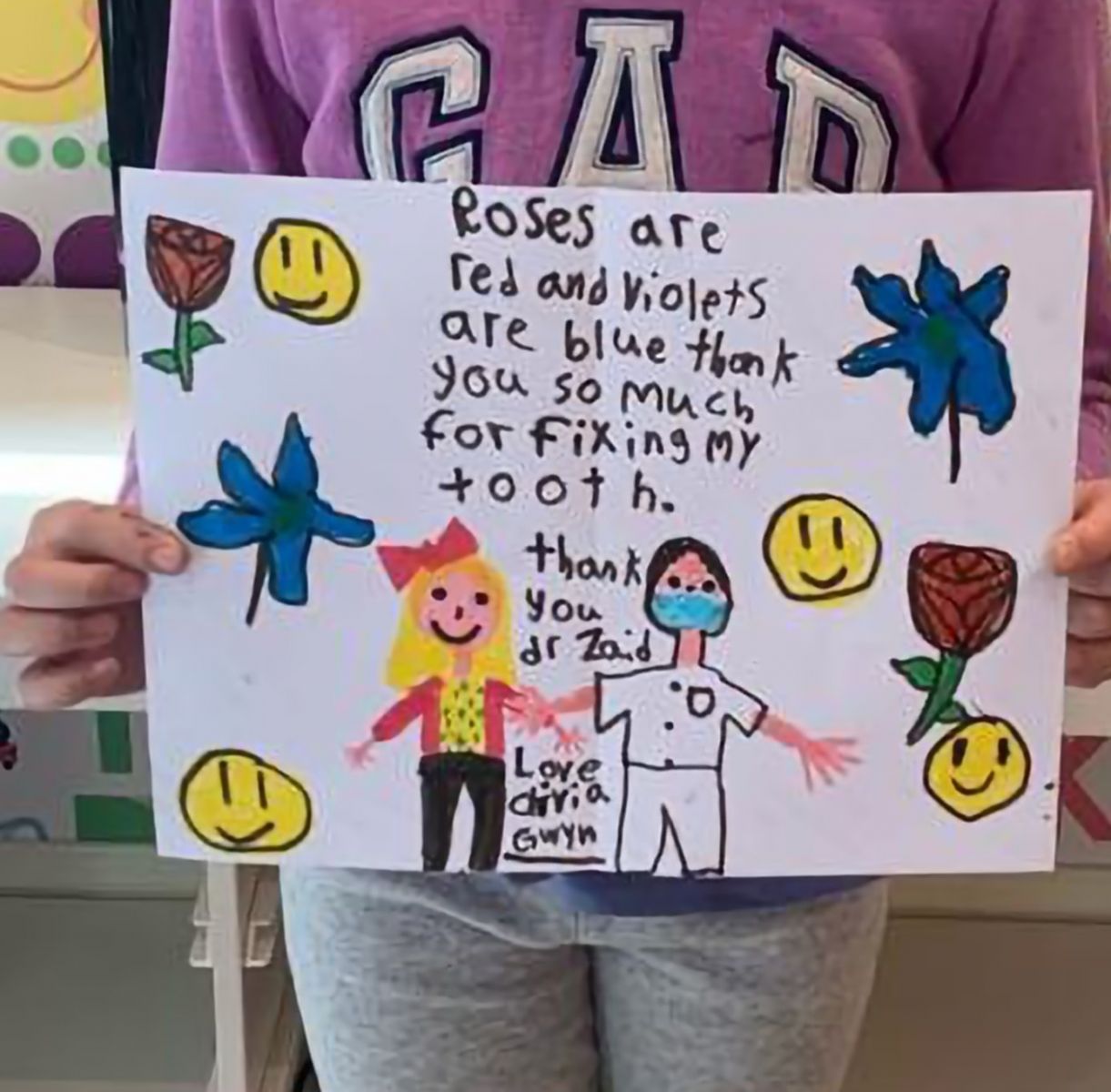 Happy Long Weekend!
Are you excited for the long weekend? We can't wait! Just a heads up, our hours will look a little bit differently this week, due to the Civic Holiday. We hope that everyone has a fantastic weekend spending quality time with your loved ones. We can't wait to see your smiling faces again soon!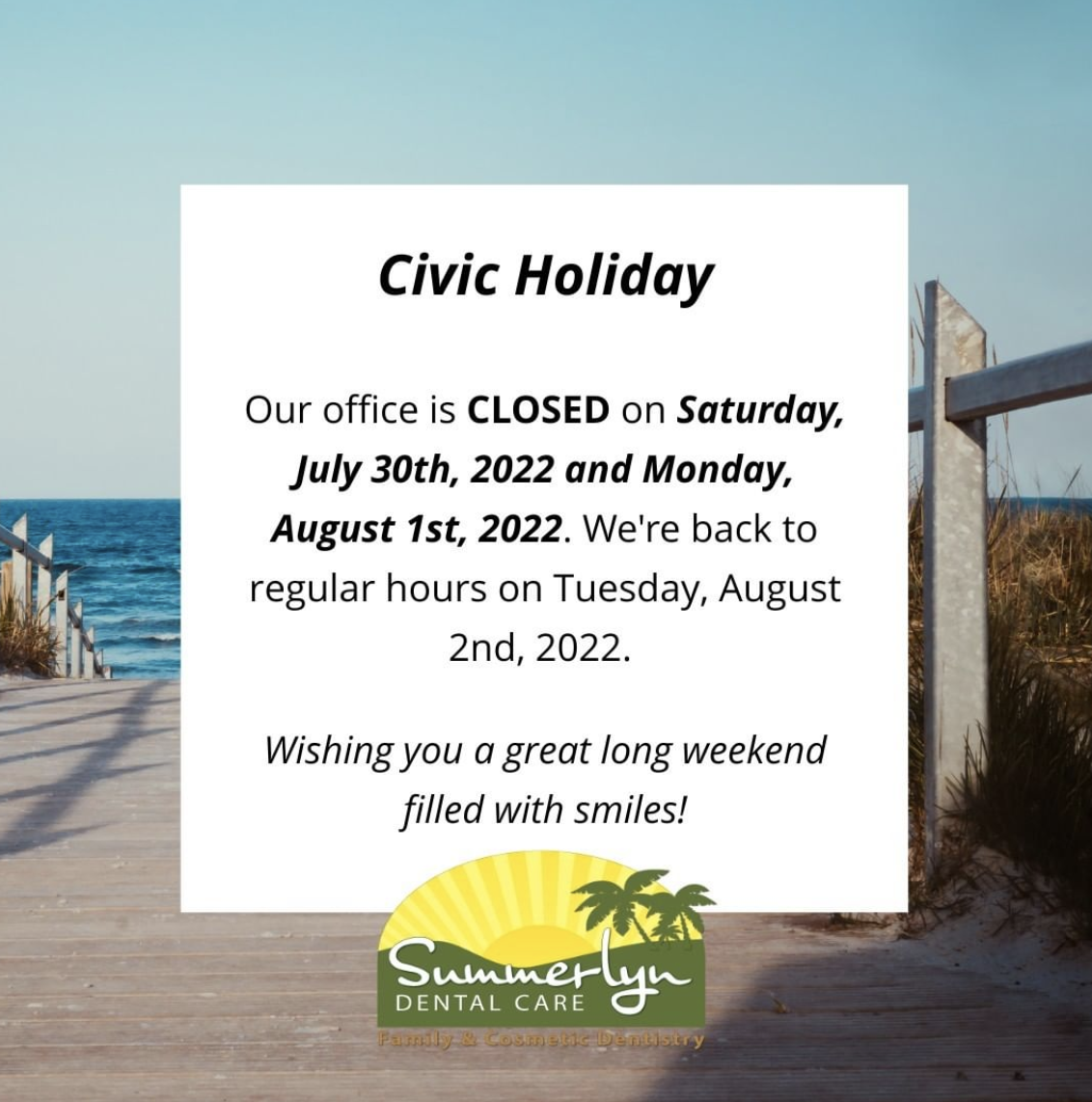 Outdoor Movies Are Back!
Meet Dr. Chen!
Meet Our Young Patient And Entrepreneur!
Why We Love Working at Summerlyn Dental Care Bradford
Happy Father's Day!
The New Patient Experience!
Summerlyn Dental is so excited to announce our NEW patient experience! You can expect to schedule a consultation with no obligation and come into an office that truly feels like home. We've created a warm and friendly atmosphere to ensure a great patient experience for you. Summerlyn Dental offers a variety of services, including general dentistry, cosmetic dentistry, and specialty services such as orthodontics, sedation dentistry, and periodontics. What are you waiting for? Call us today or head to our website to learn all about our new patient experience. The Summerlyn Dental team in Bradford, Ontario, is looking forward to hearing from you soon!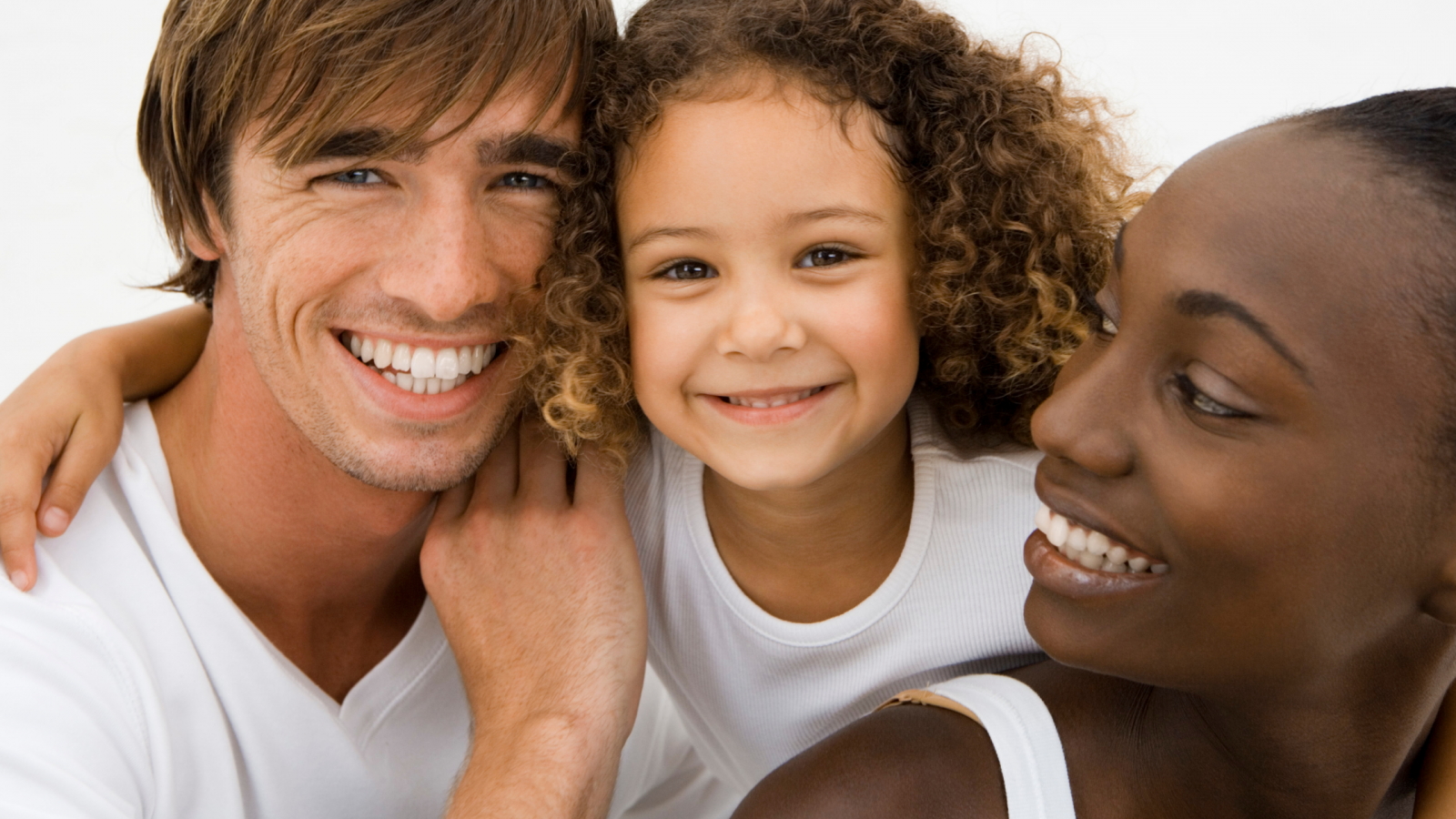 We Change Lives Every Day!
Meet Arman! He just got his braces at Summerlyn Dental and is excited and doing so well. We are so grateful to be with him on his orthodontic journey to achieve the smile of his dreams. We invite you to visit our social media pages to learn more about Summerlyn Dental from our patients and see our Google Reviews. Learn more about our cosmetic dentistry services, click here, and watch Arman's story here!