YES...we are open!
A special message from Dr. Mona and Summerlyn Dental Care Team in Bradford - Happy Holidays!
Lucas and Twinkle visited Summerlyn Dental for their dental checkup!
Santa's elves dropped by Summerlyn Dental with special messages!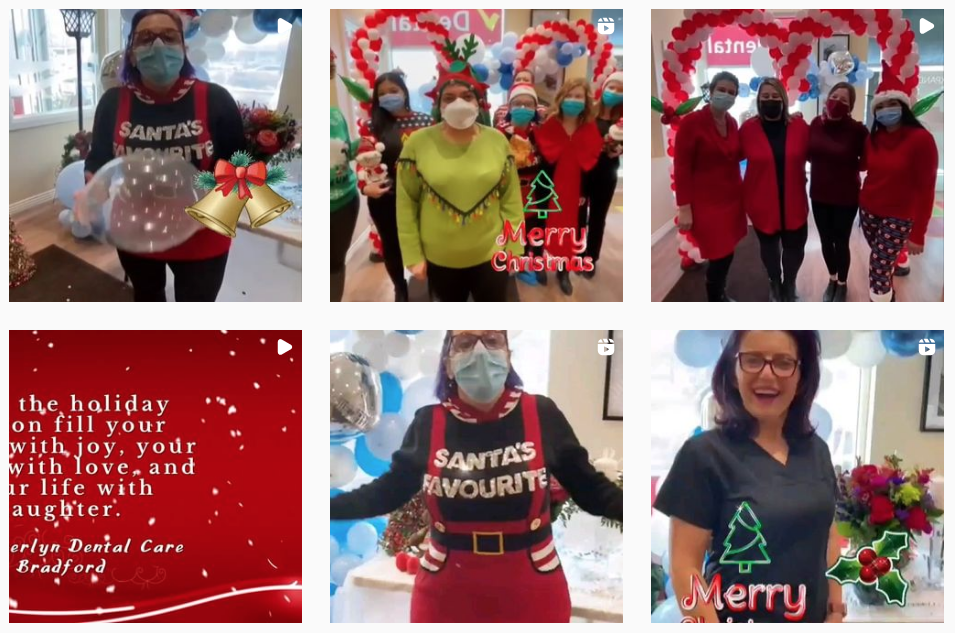 Holiday Cheer at Summerlyn Dental Care Bradford
Scaling And Root Planing In Bradford Ontario
Use Your Dental Benefits Before They Are Gone!
Thank You For Joining Us For Pumpkin Fest!
Join Us For Pumpkin Fest - We are excited to be sponsoring the KIDS ZONE!
Veneers at Summerlyn Dental Care in Bradford!
Outdoor Movies Are Back! Brought To You By Summerlyn Dental Care!
Wisdom Removal at Summerlyn Dental Care!
Did You Know That Menopause Can Cause Dental Problems?
Get Fitted For A Custom Sports Mouthguard!

Happy Father's Day!
The New Patient Experience!
Summerlyn Dental is so excited to announce our NEW patient experience! You can expect to schedule a consultation with no obligation and come into an office that truly feels like home. We've created a warm and friendly atmosphere to ensure a great patient experience for you. Summerlyn Dental offers a variety of services, including general dentistry, cosmetic dentistry, and specialty services such as orthodontics, sedation dentistry, and periodontics. What are you waiting for? Call us today or head to our website to learn all about our new patient experience. The Summerlyn Dental team in Bradford, Ontario, is looking forward to hearing from you soon!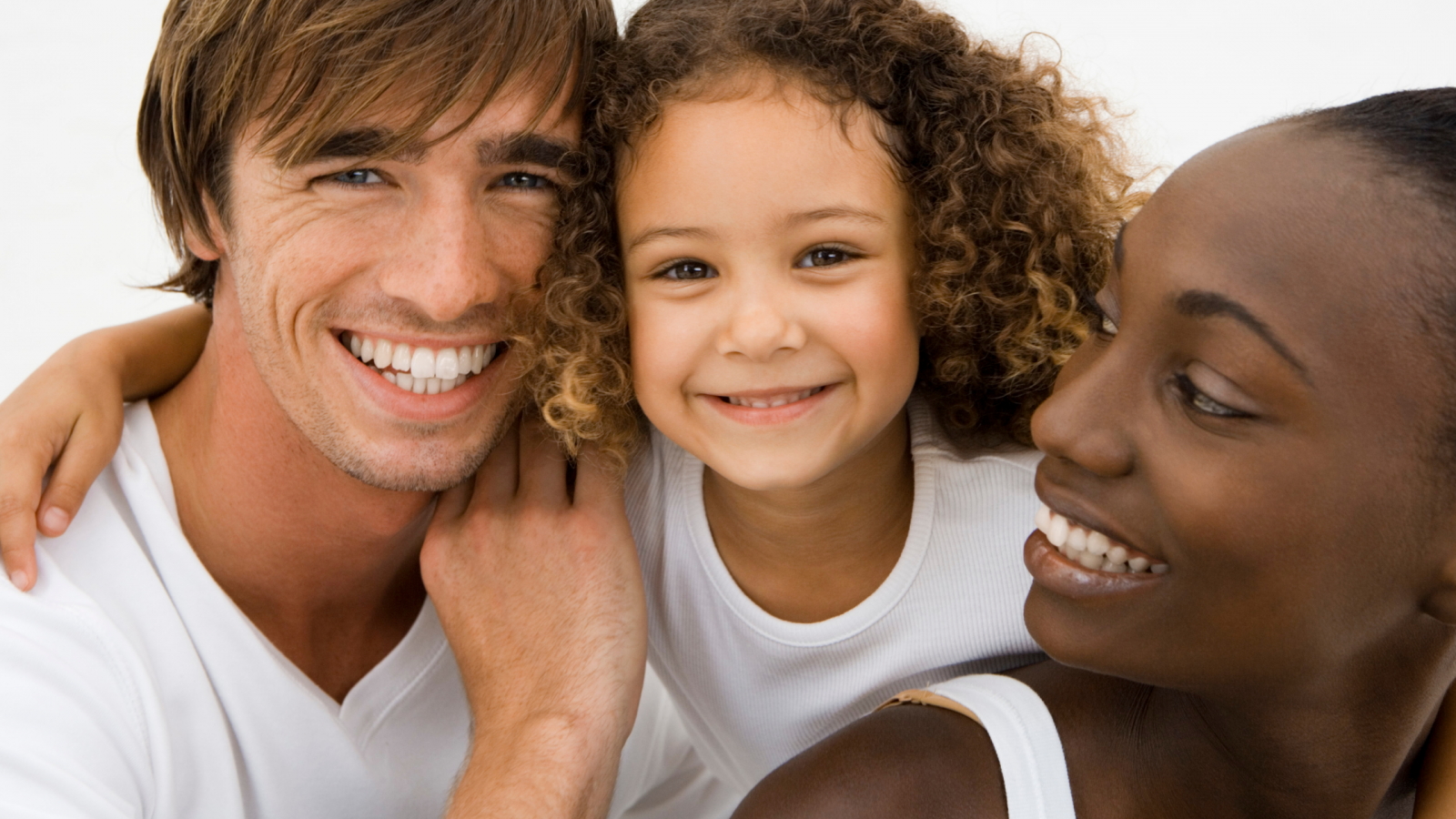 We Change Lives Every Day!
Meet Arman! He just got his braces at Summerlyn Dental and is excited and doing so well. We are so grateful to be with him on his orthodontic journey to achieve the smile of his dreams. We invite you to visit our social media pages to learn more about Summerlyn Dental from our patients and see our Google Reviews. Learn more about our cosmetic dentistry services, click here, and watch Arman's story here!