Veneers at Summerlyn Dental Care in Bardford!
Veneers are a good option to help correct imperfections in your teeth - such as chips, stains, or even gaps. Veneers are custom-made shells and can cover the front side of your teeth.
The team at your Bradford dentist will make a custom set of veneers for you and will strategically place them on your teeth so they look natural!
There's no need to hide your beautiful smile from the world anymore! The team at Summerlyn Dental will provide professional care so that you can look and feel confident once again!
Visit our website or call us today to see if veneers are the right option for you!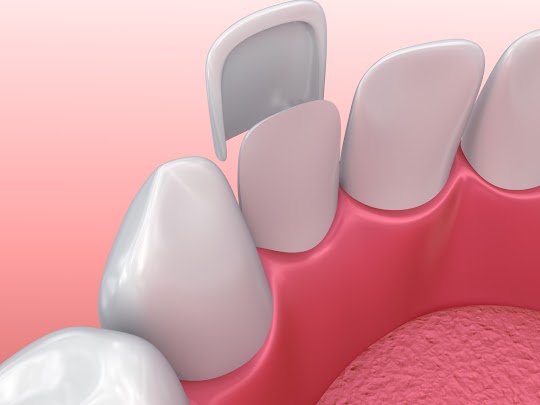 Children are not born with a natural fear of the dentist, but they can fear the unknown. Our office makes a special effort to use pleasant, non-frightening, simple words to describe each treatment. We want you and your child to feel at ease from the moment your family arrives at our dental practice. The more you and your child know about the first visit, the better you will feel. We invite you to visit our virtual Kids Zone for fun games and also to book your child's first dental appointment or back-to-school check-up and cleaning. Our team in Bradford Ontario is here for you every step of the way - keep smiling!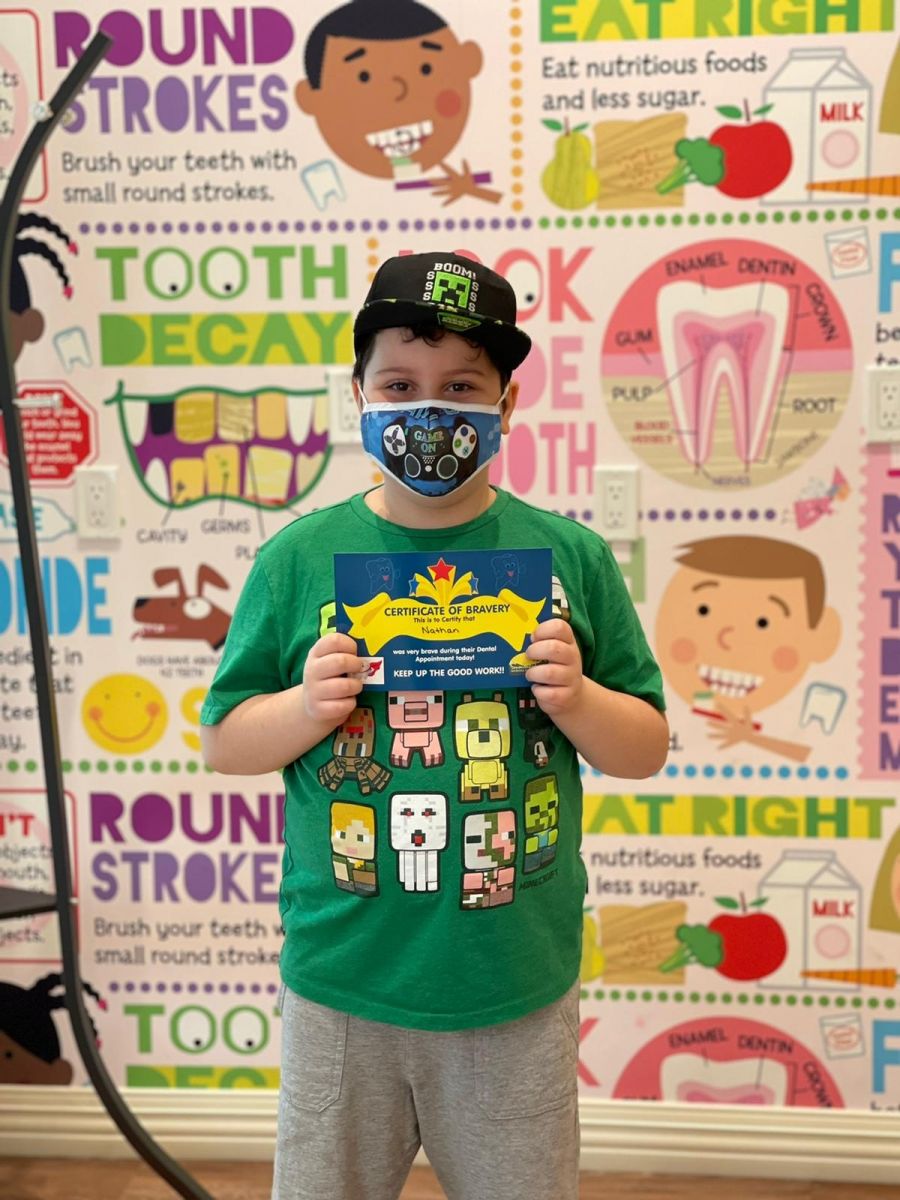 Outdoor Movies Are Back! Brought To You By Summerlyn Dental Care!
Summerlyn Dental Care is thrilled to continue with the tradition of bringing back an amazing summer line-up of movies to enjoy with family! Registration for the first Outdoor Movie on August 10th, Raya and the Last Dragon is NOW OPEN! Pre-Registration is done through the Town's website
HERE
. We look forward to an amazing August filled with SMILES! Make sure to visit our social media channels for fun games and trivia!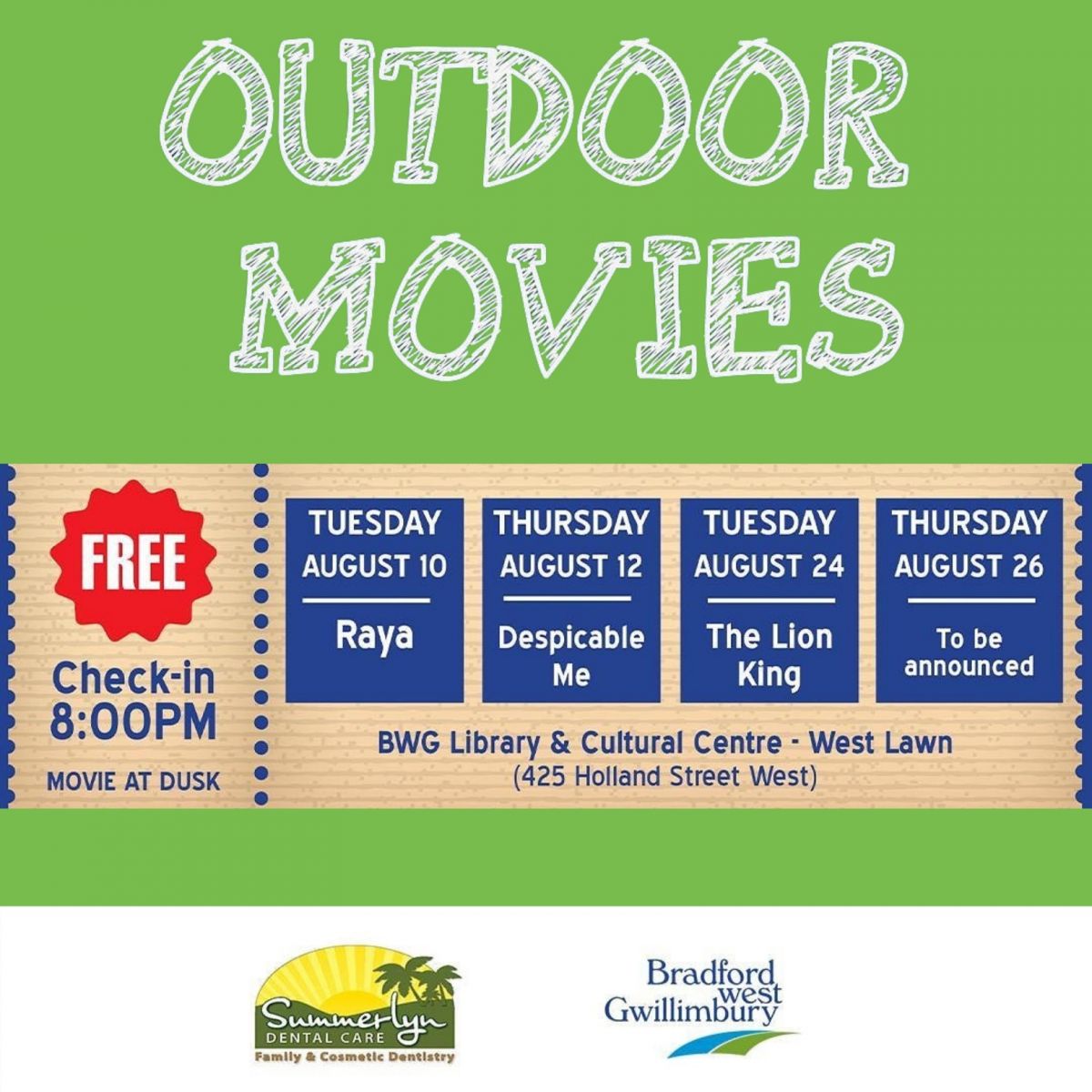 Wisdom Removal at Summerlyn Dental Care!
Wisdom teeth are molars that are found in the back of your mouth. They usually appear in your late teens - if they fail to erupt due to lack of room, they may need to be removed. Unfortunately, if wisdom teeth are not removed, it can lead to swelling, tenderness or even severe pain.
Luckily, the Summerlyn Dental team in Bradford is ready to help you out. We assess each case individually and will create a custom treatment plan for you. Your dentist will recommend if and when it's the right time to remove any or all of your wisdom teeth! If extraction is necessary, your dentist will numb the area and safely work to remove the tooth. If you're feeling nervous about your wisdom teeth extraction, your dentist can use additional medication to help calm your nerves.
Contact us today to find out if wisdom teeth removal is what you need!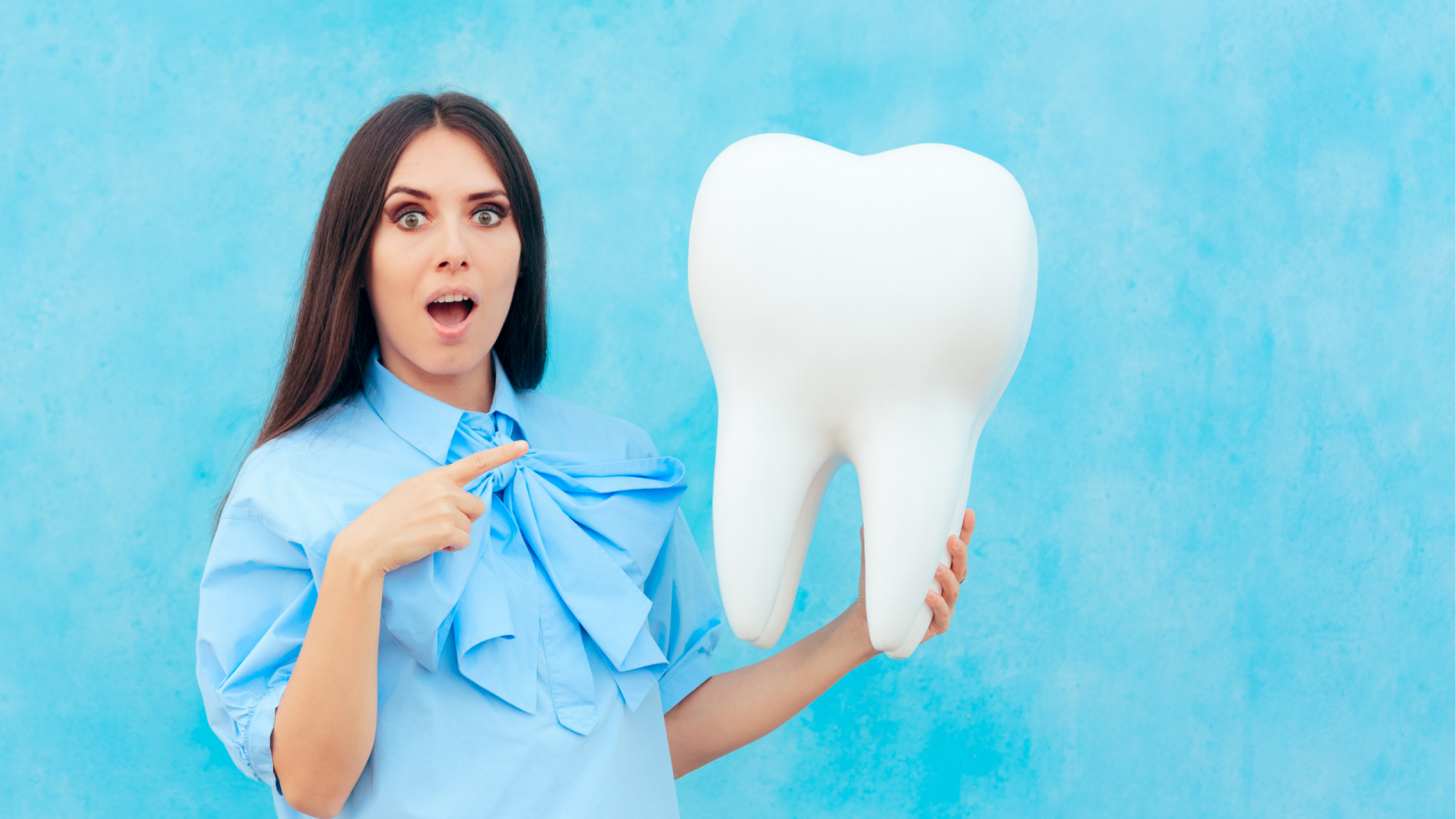 Did You Know That Menopause Can Cause Dental Problems?
There are many changes that a woman's body goes through during Menopause, which makes it a risk factor in developing periodontal disease. If you experience gum inflammation, bleeding and tenderness on the gum, loose teeth, bad breath or burning tongue syndrome, make sure to book an appointment with one of our dentists. We have female and male dentists on-site. Call us today or contact us through our online form
to book an appointment.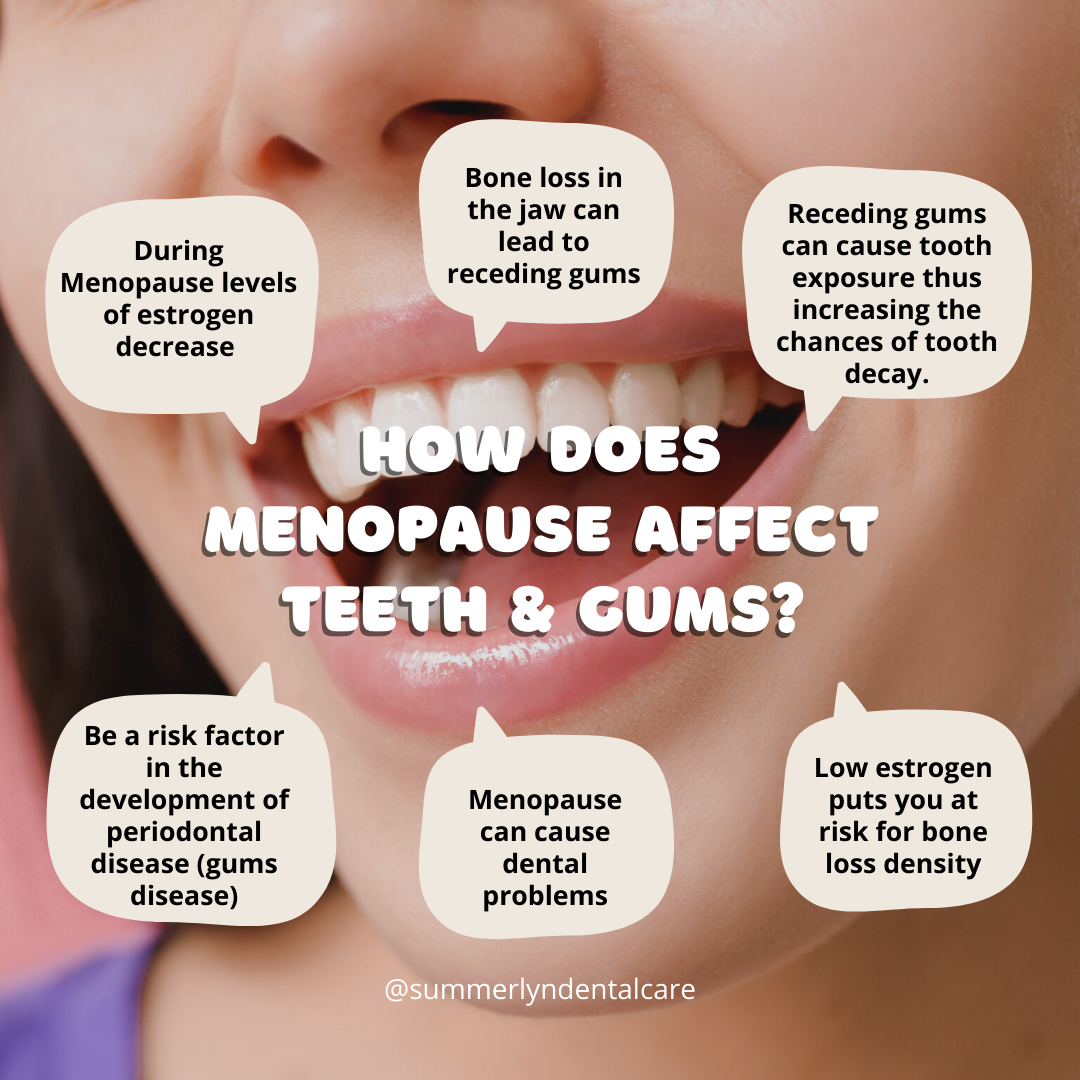 Get Fitted For A Custom Sports Mouthguard!
Perfect for active kids enjoying the summer or even adults! They are available in a variety of different colours. Mouthguards help protect your teeth and gums. At Summerlyn Dental Care, our goal is to help minimize your chances of a sports-related injury. Be sure to contact us and ask about mouthguards and sports guards - GO, TEAM, GO! Call us today to ask about our current promotions and book an appointment!

Happy Father's Day!
Happy Father's Day to all the Dads out there from your friends at Summerlyn Dental Care! Canadian Men's Health Month is in full swing, and the theme is Move For Your Mental Health to encourage Canadian men and their families to get active! We want to remind you of the importance of
routine check-ups
and regular teeth cleanings to
prevent dental issues
such as gum disease and tooth decay. Our dental practice in Bradford, ON, is here to provide you with safe and high-quality dental care in a friendly environment.
Call us today
to ask about our current promotions and book an appointment!
The Summerlyn Dental team in Bradford, Ontario, is looking forward to hearing from you soon!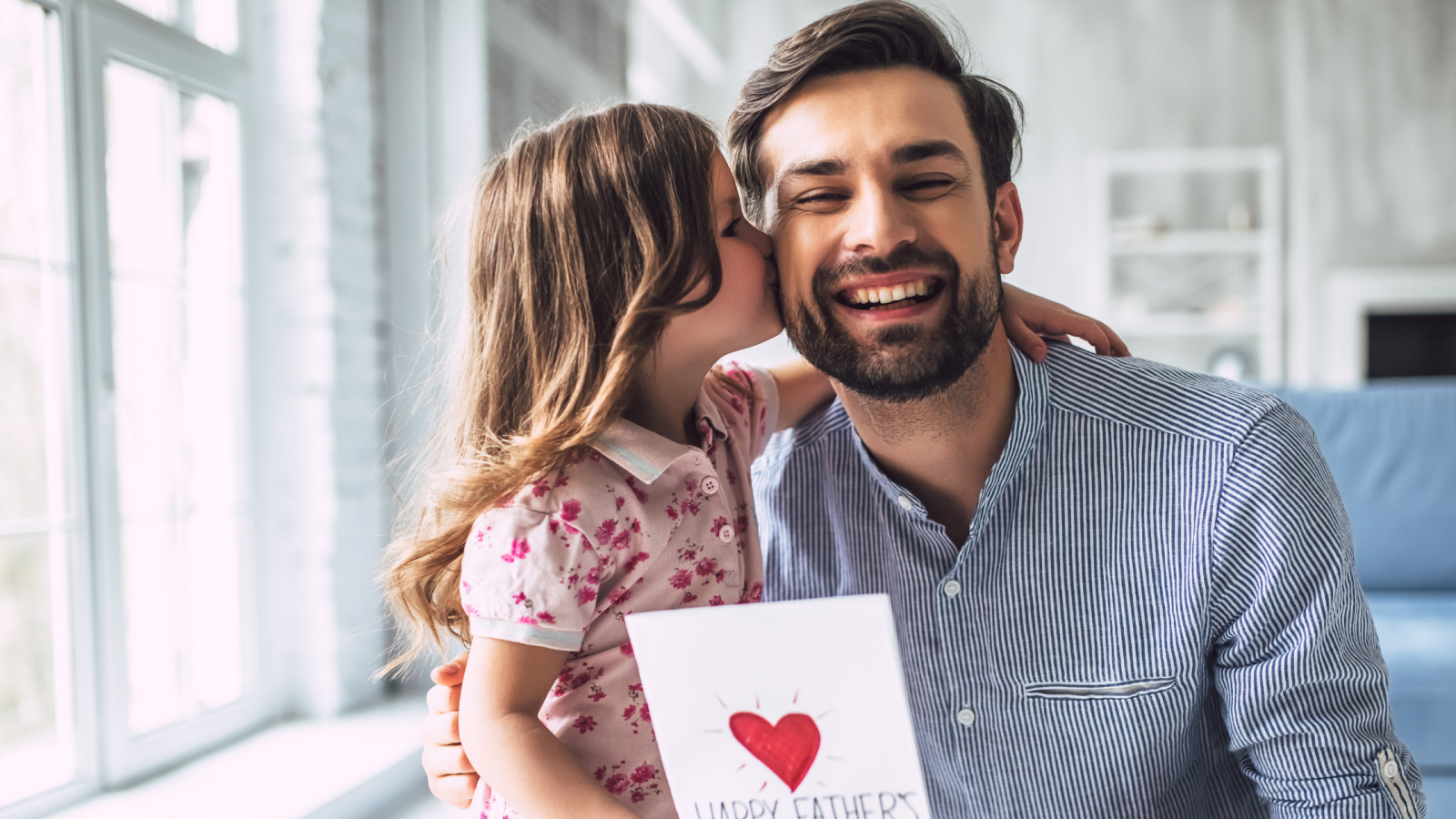 The New Patient Experience!
Summerlyn Dental is so excited to announce our NEW patient experience! You can expect to schedule a consultation with no obligation and come into an office that truly feels like home. We've created a warm and friendly atmosphere to ensure a great patient experience for you. Summerlyn Dental offers a variety of services, including general dentistry, cosmetic dentistry, and specialty services such as orthodontics, sedation dentistry, and periodontics. What are you waiting for? Call us today or head to our website to learn all about our new patient experience. The Summerlyn Dental team in Bradford, Ontario, is looking forward to hearing from you soon!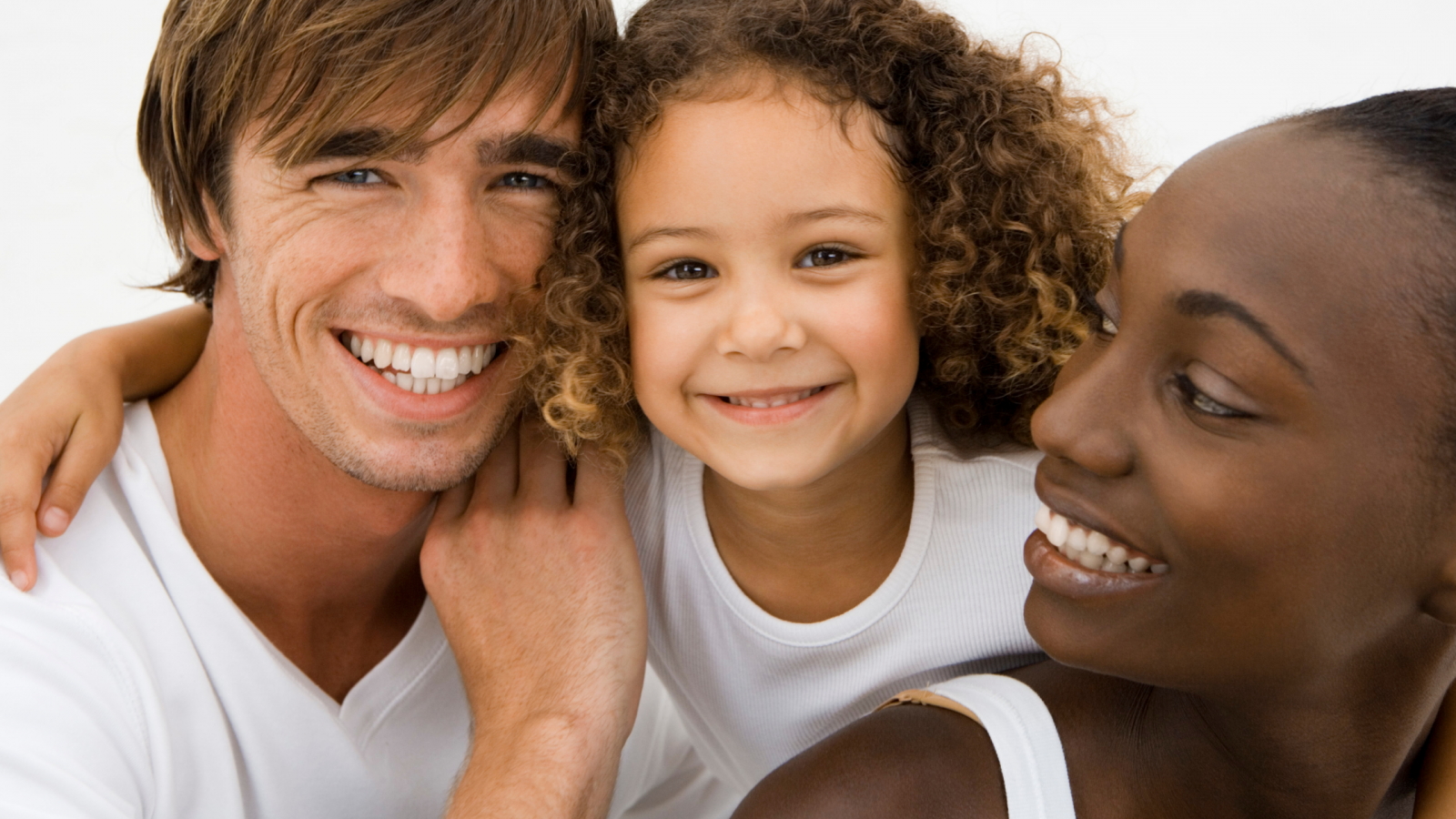 We Change Lives Every Day!
Meet Arman! He just got his braces at Summerlyn Dental and is excited and doing so well. We are so grateful to be with him on his orthodontic journey to achieve the smile of his dreams. We invite you to visit our social media pages to learn more about Summerlyn Dental from our patients and see our Google Reviews. Learn more about our cosmetic dentistry services, click here, and watch Arman's story here!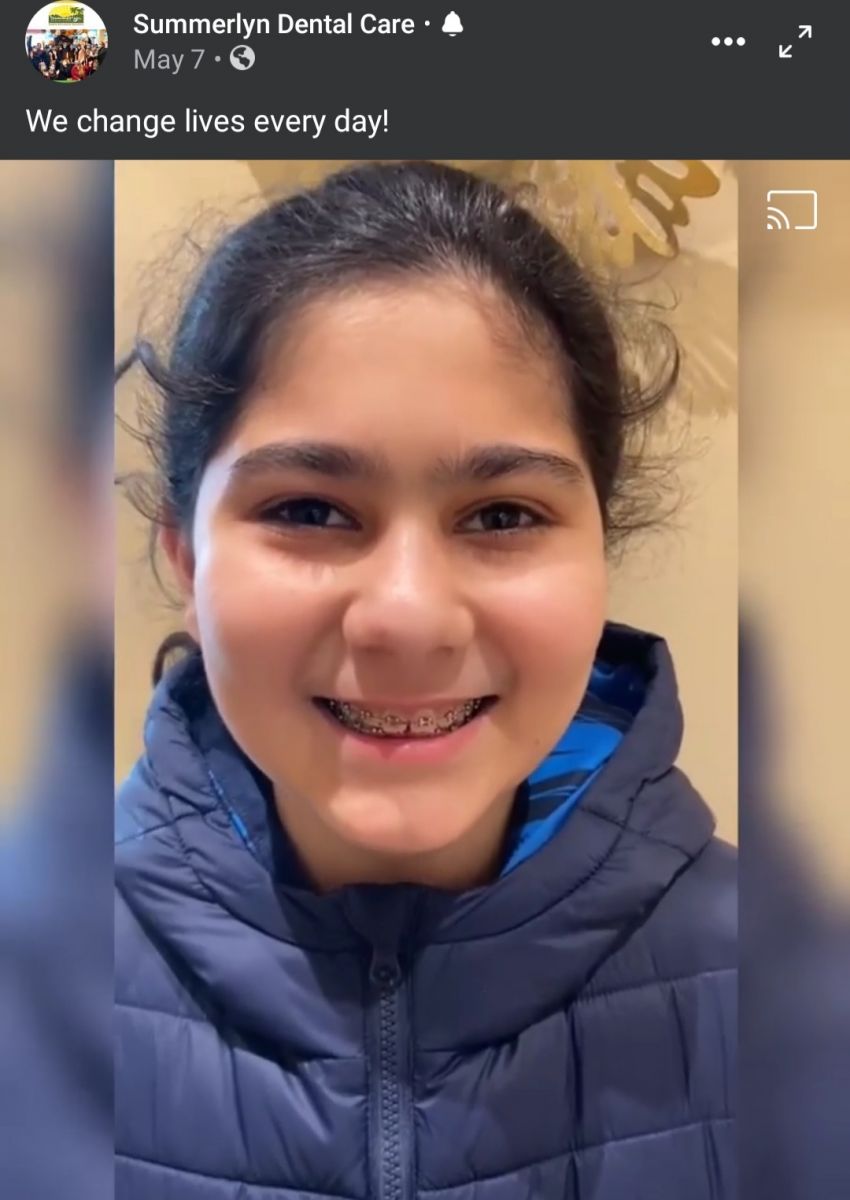 Teeth Whitening at Summerlyn Dental Care!
Teeth whitening is a great way to brighten your smile, but it's important to get it done the right way! Using the wrong method can significantly damage your teeth - definitely something we want to avoid. Keep in mind; poor teeth whitening practices can lead to tooth sensitivity, enamel loss, gum irritation and discoloration. It's always a great idea to call us at Summerlyn Dental! We have safe and effective practices that'll help you achieve the results you're looking for, with little to no risk! Book an appointment today; we can't wait to see you.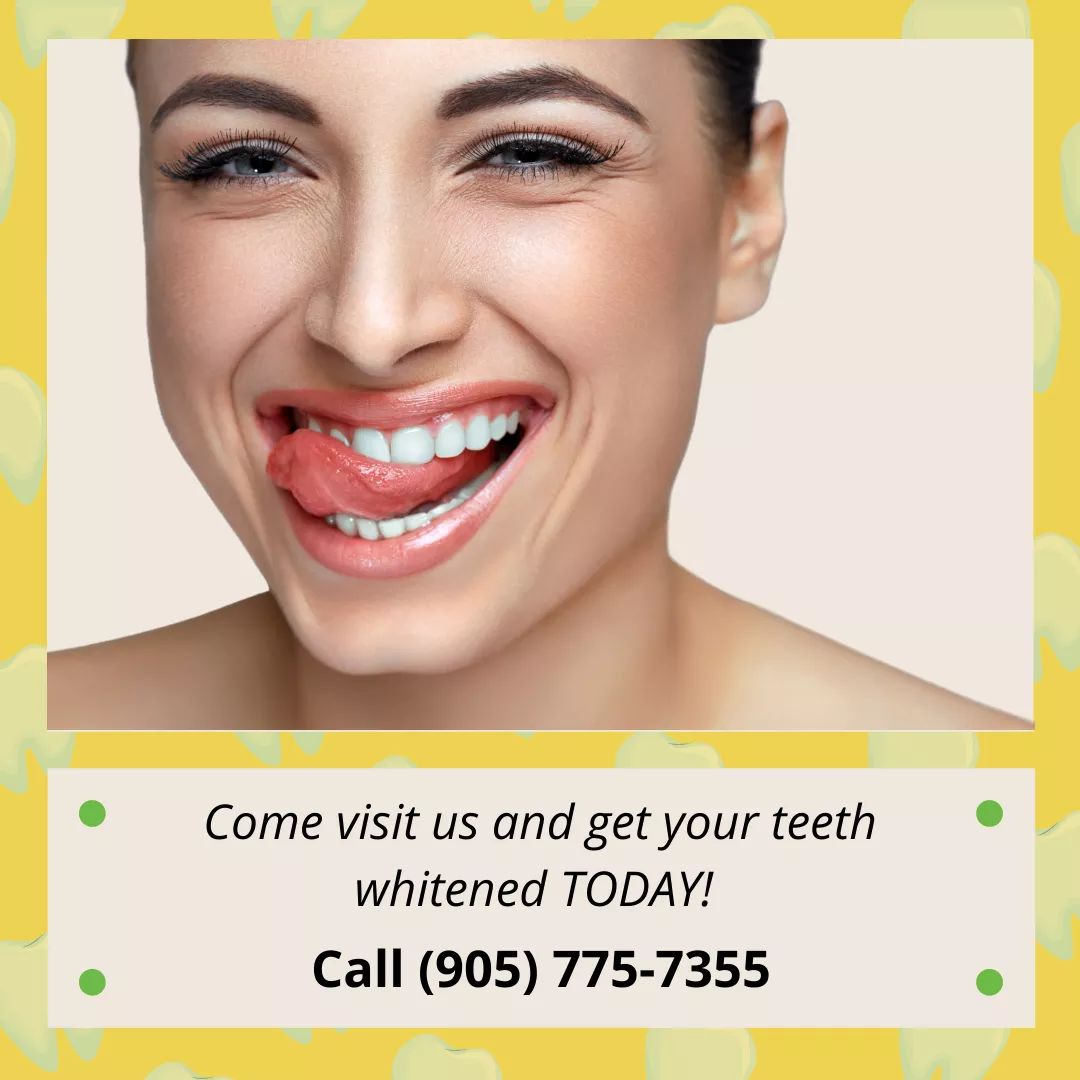 Happy Nurses Day!
May 10-16, 2021 is National Nursing Week, an annual celebration from Monday to Sunday of the same week as Florence Nightingale's birthday, May 12. This year's theme is #WeAnswerTheCall and was developed by CNA to showcase the many roles that nurses play in a patient's healthcare journey. The pandemic brought to light the courage and commitment that nurses work under every day and showed the important role of nurses in the community. Nurses and all care team members display a strength that is nothing short of heroic. From Summerlyn Dental Care, thanks for all you do. Your hard work and dedication do not go unnoticed.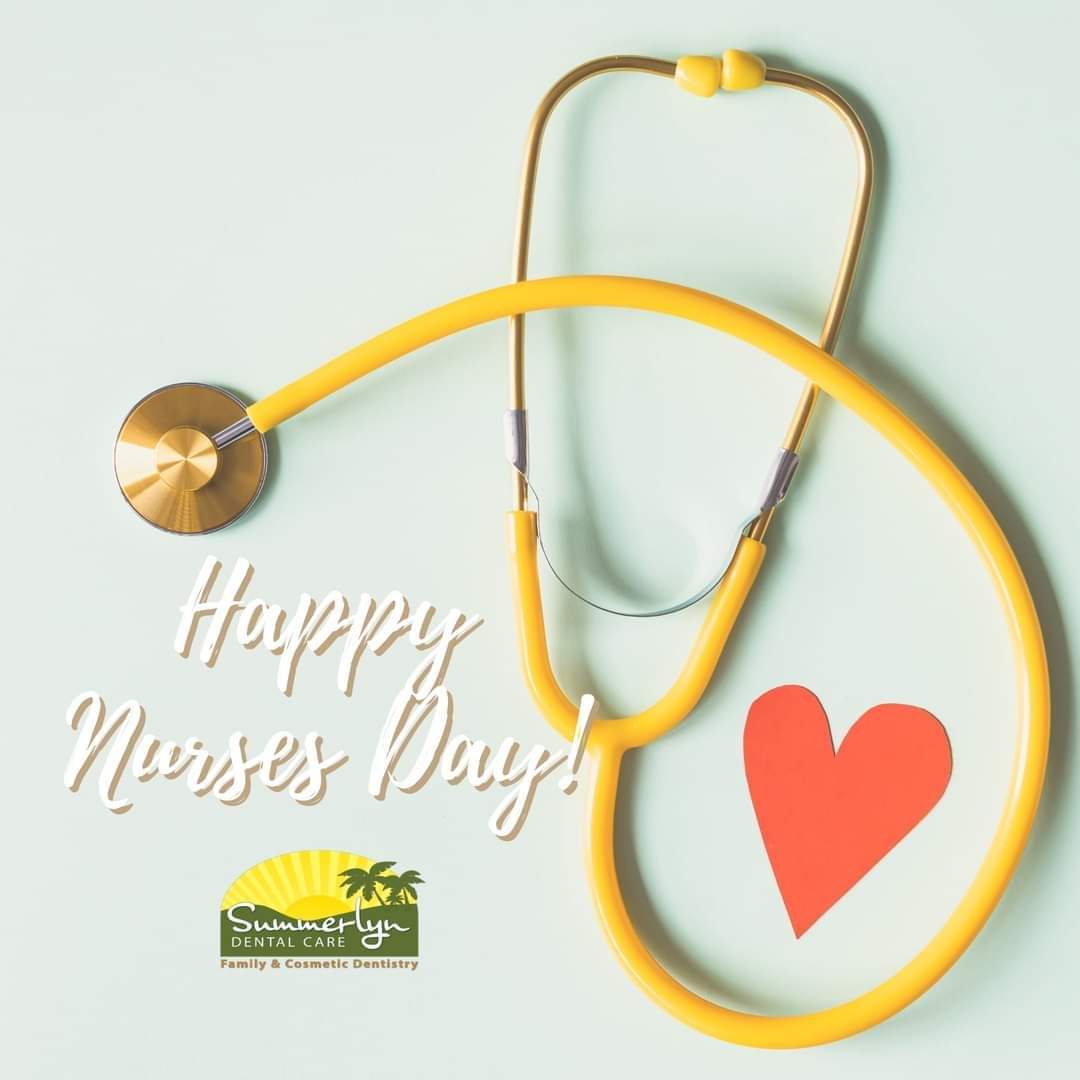 Happy Mother's Day!
This Mother's Day, the entire team at Summerlyn Dental Care in Bradford, ON, wants to wish all the lovely Moms' out there and those who are no longer with us a happy Mother's Day.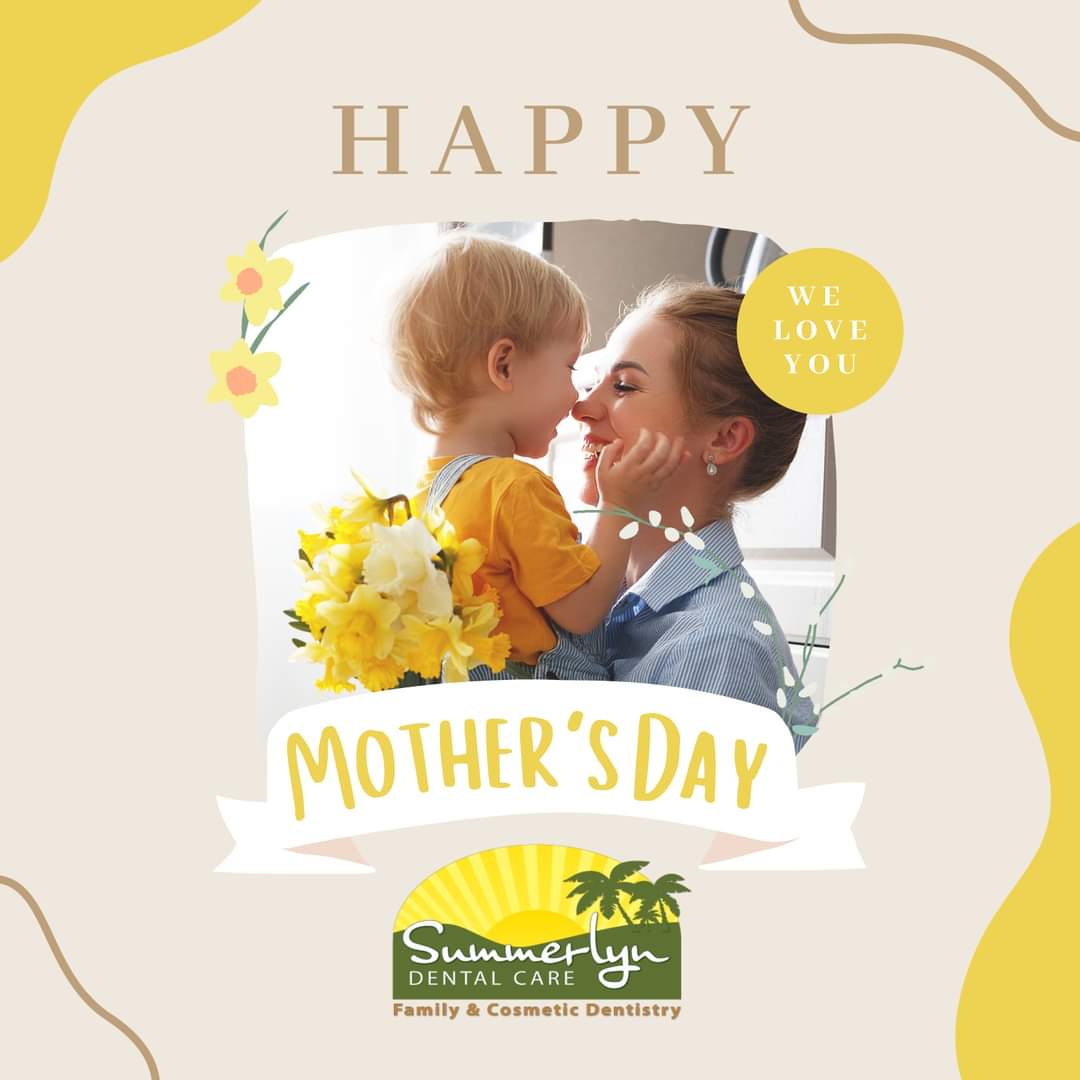 Do You Have A Dental Emergency?
You can count on Summerlyn Dental Care to be here for you when you need us! Whether it is a chipped or cracked tooth, toothache, filling that has fallen out, or an accident that has caused oral trauma, we are just a phone call away! Stay safe. Stay healthy. And don't forget to SMILE! If you have a dental emergency, contact us here!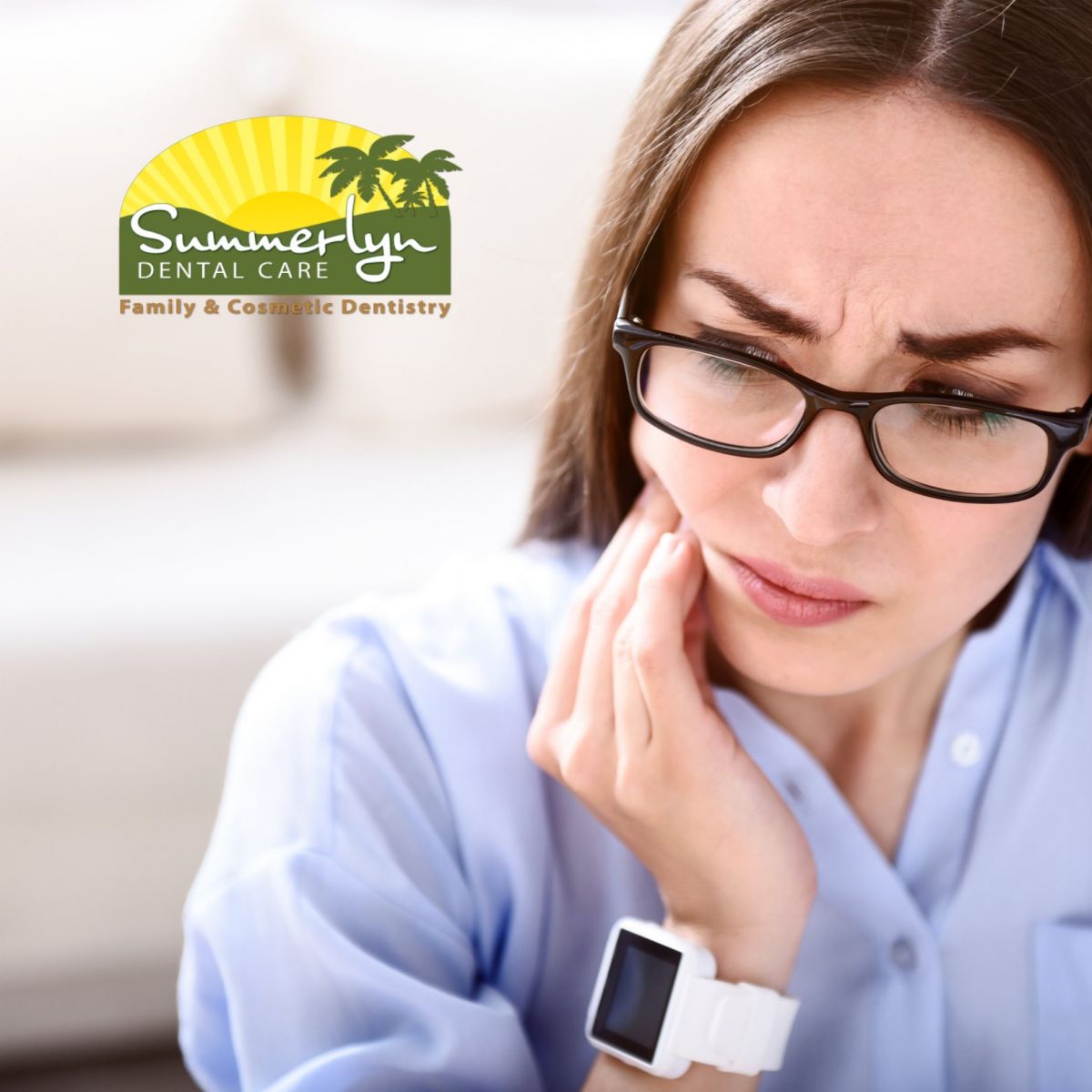 Good Oral Health Is Important At Any Age!
A common question we hear at Summerlyn Dental is - what is more important, oral care at a young age or oral care as an adult. The truth is, primary teeth are extremely important in how children learn to chew, smile and talk. As babies become toddlers, having healthy teeth aids things such as social life and confidence. Both children's and adults' oral care is extremely important. Visiting Summerlyn Dental Care is one of the first steps to ensuring your children are on the right path to a healthy smile!
We invite you to learn more about our exceptional dental team here!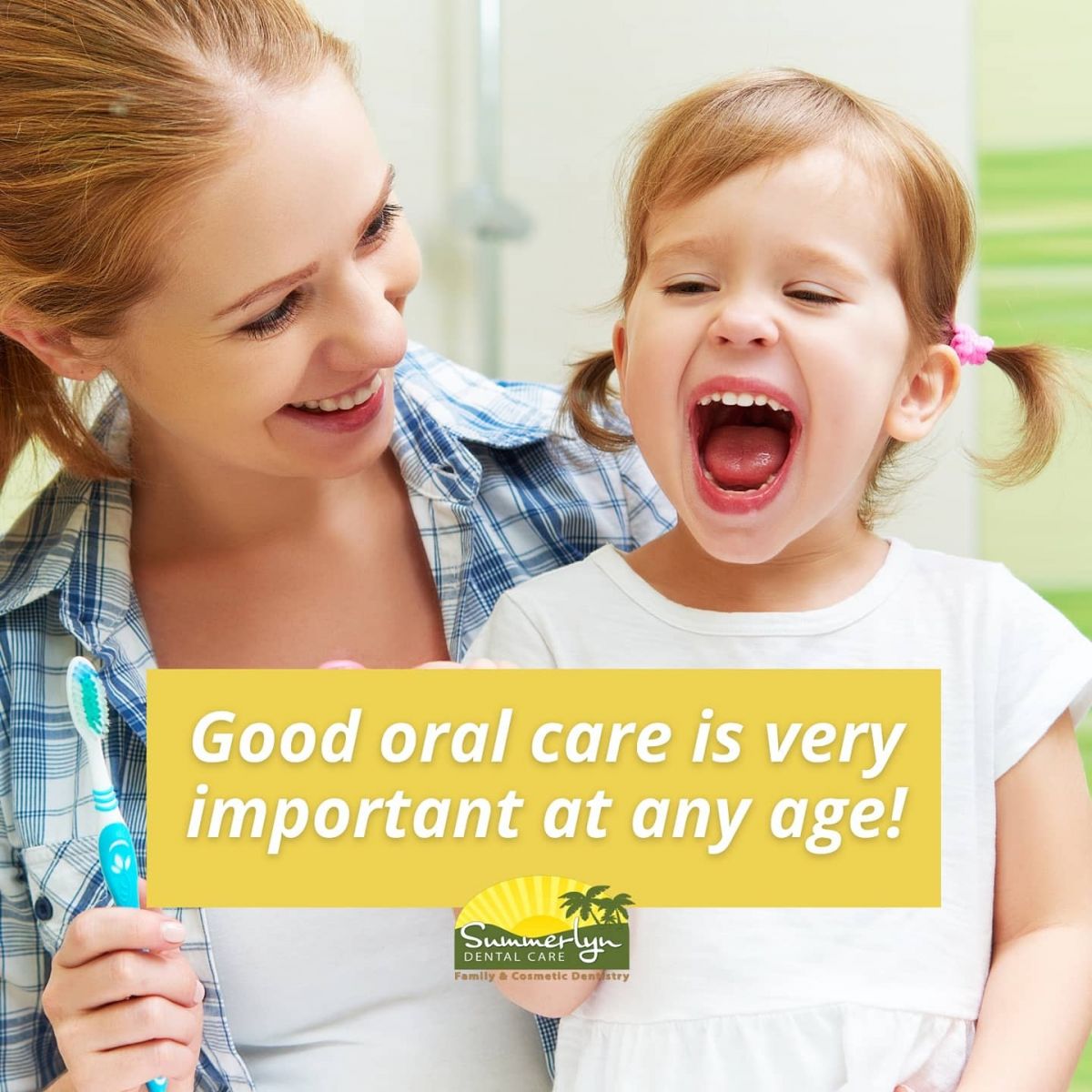 Visit Our Digital Kid Zone!
The Digital Kid Zone is a fun way to help parents teach kids about the importance of dental care. The Summerlyn Dental team in Bradford realizes how important it is for your children to learn all about oral hygiene and how to instill these healthy habits from an early age. When you visit our website, you'll find the Digital Kid Zone, where you can download colouring pages, a brushing chart, a full list of healthy snacks, and a Dynamite Dental Fun Kit! We are committed to serving the Bradford Community and hope this helps you out. Head to our website today to check out the Digital Kid Zone! We invite you to learn more about our exceptional dental team here!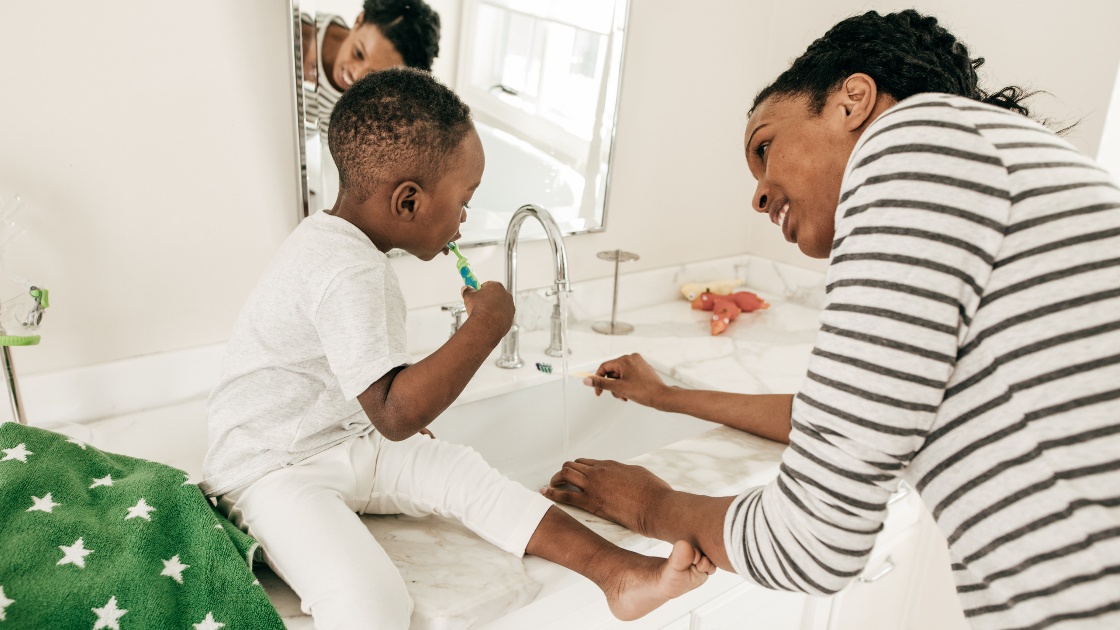 Happy National Dental Hygienists Week!
A dental hygienist is not just someone who cleans your teeth. A dental hygienist helps prevent tooth decay, educates patients on oral care, screens for oral cancer, can help you quit smoking, and so much more. April 4th to 10th, 2021, was National Dental Hygienists Week. Summerlyn Dental Care celebrated the special occasion by sharing our dental hygienists' messages on our social media pages. Thank you to our professional and caring hygienists team for everything they do for Summerlyn Dental patients. We're so lucky to have you! We invite you to learn more about our exceptional dental team here!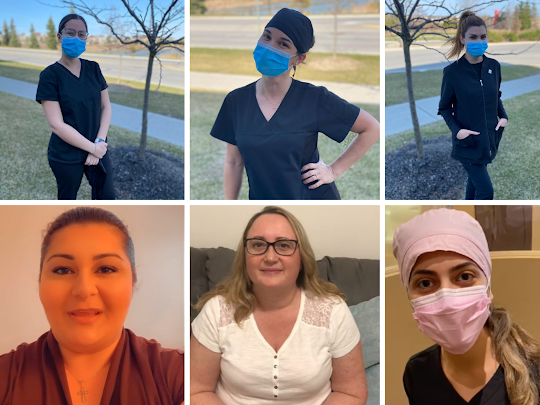 Happy Birthday, Dr. Zaid!
Happiest birthday wishes to Dr. Zaid! We want to wish you a beautiful day, the healthiest of years, and life's success - always. We truly appreciate all you do for us day in and day out. We were honoured to spend your birthday with you. Keep creating healthy smiles! Check out the surprise COVID safe celebrations on Facebook. Thanks to all our patients for their birthday wishes on Facebook and Instagram.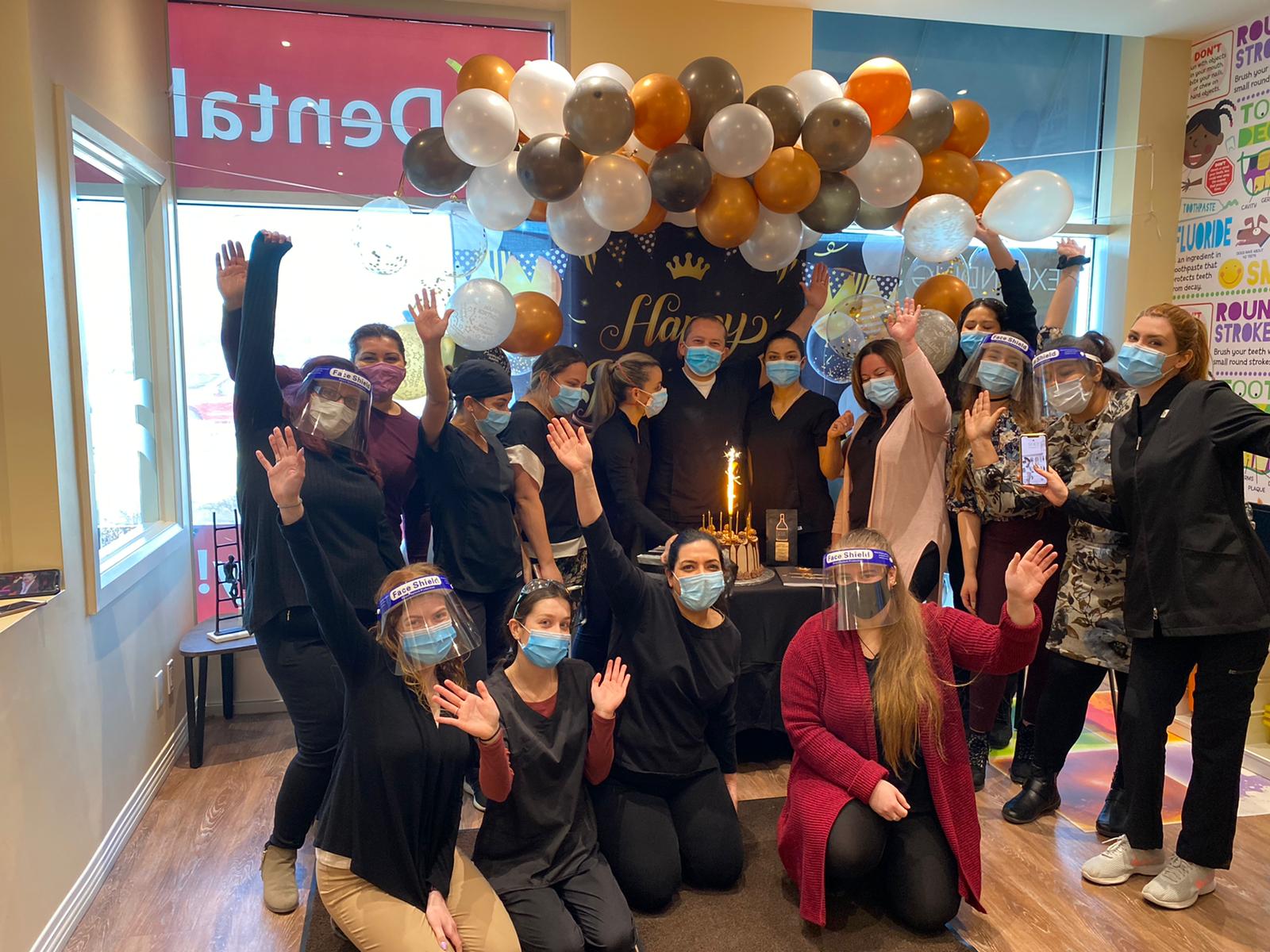 Our Spring Promotion For New Patients Is Back!

Now is the perfect time to book your spring dental cleaning and checkup. At Summerlyn Dental Care in Bradford, we are delighted to bring back our popular spring promotion for NEW PATIENTS! During your dental cleaning, the dental hygienist will also perform a periodontal exam to make sure your gums adhere tightly to your teeth, and no periodontal disease or bone loss may be occurring. Please give Summerlyn Dental Care a call or request an appointment through our website - we are accepting new patients!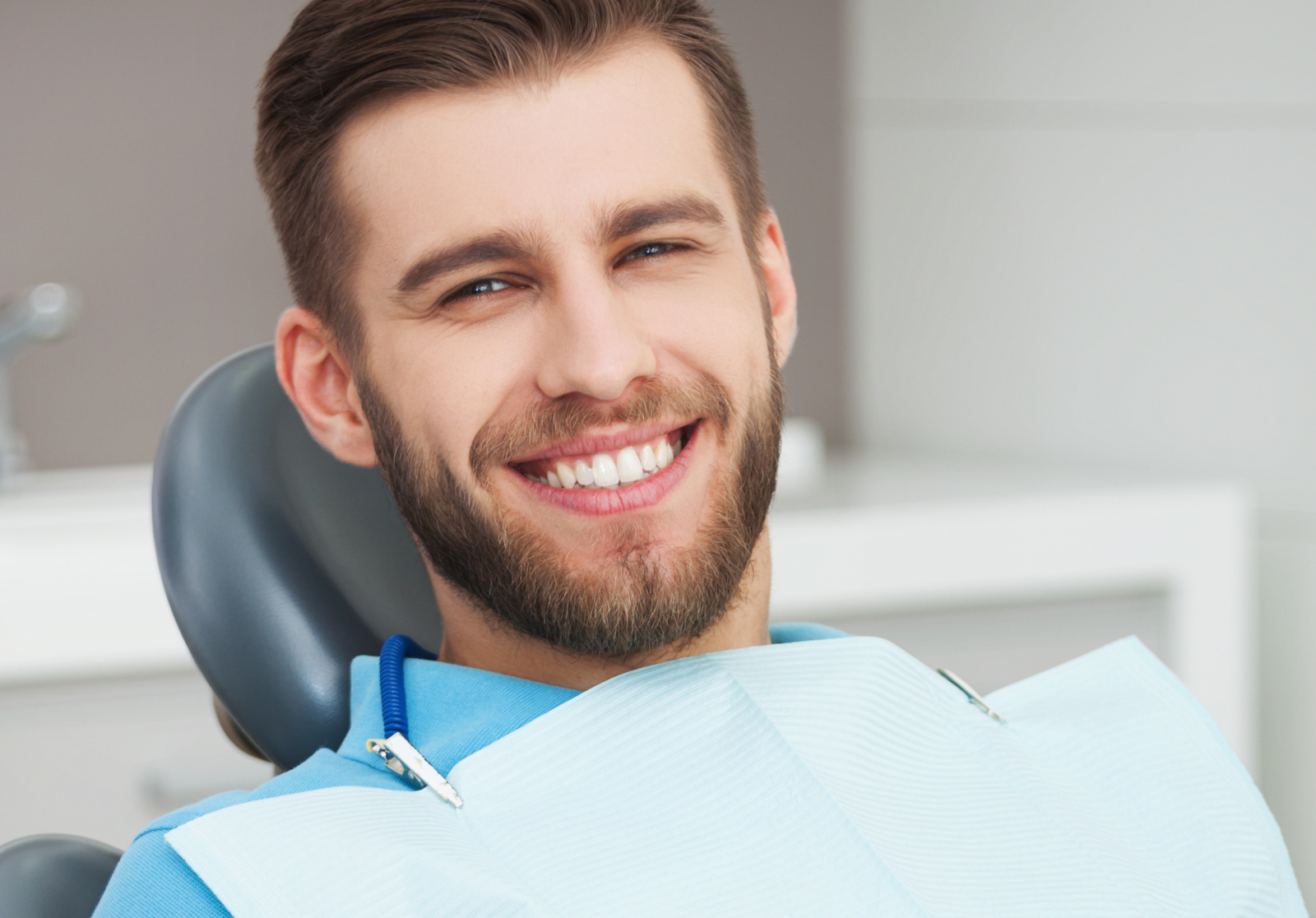 Happy Dental Assistants Recognition Week!
In March, we celebrate Dental Assistant Recognition Week and Dentist Day! We are so grateful for our amazing dental team. Thank you to the people that keep our pearly whites healthy! We appreciate you so much. For more information about booking your Spring cleaning and check-up appointment, please give Summerlyn Dental Care a call or request an appointment through our website - we are accepting new patients!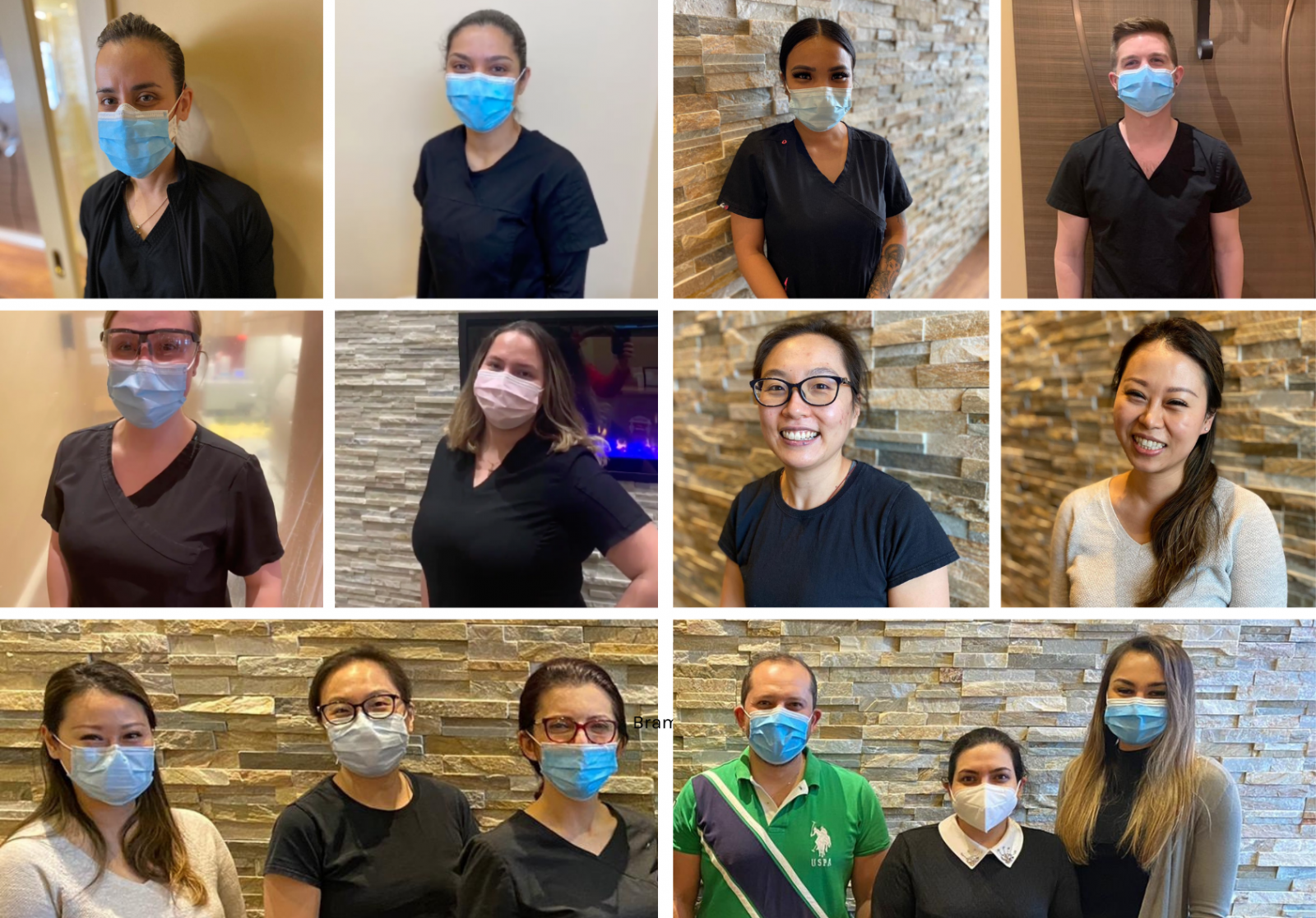 Happy Family Day!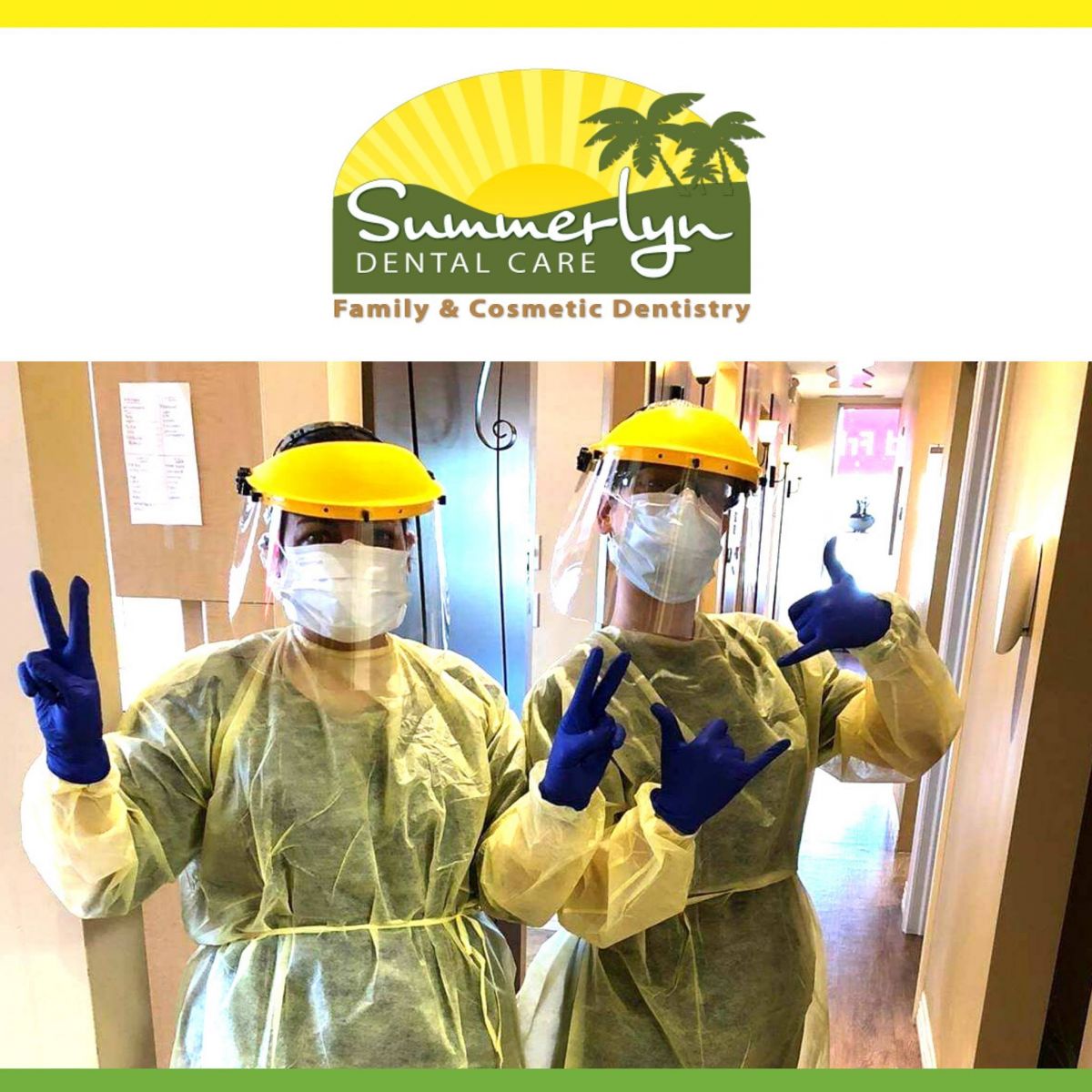 This Valentine's Day, Smile With Confidence!
Our goal is to help you to be as comfortable and relaxed as possible during your dental appointment. As such, our dentists have been specially trained to effectively implement oral sedation for dentistry to help patients relax using proven and well-established protocols. Such protocols can be customized for a patient's individual physical and emotional needs. For more information, please give Summerlyn Dental Care a call or request an appointment through our website - we are accepting new patients!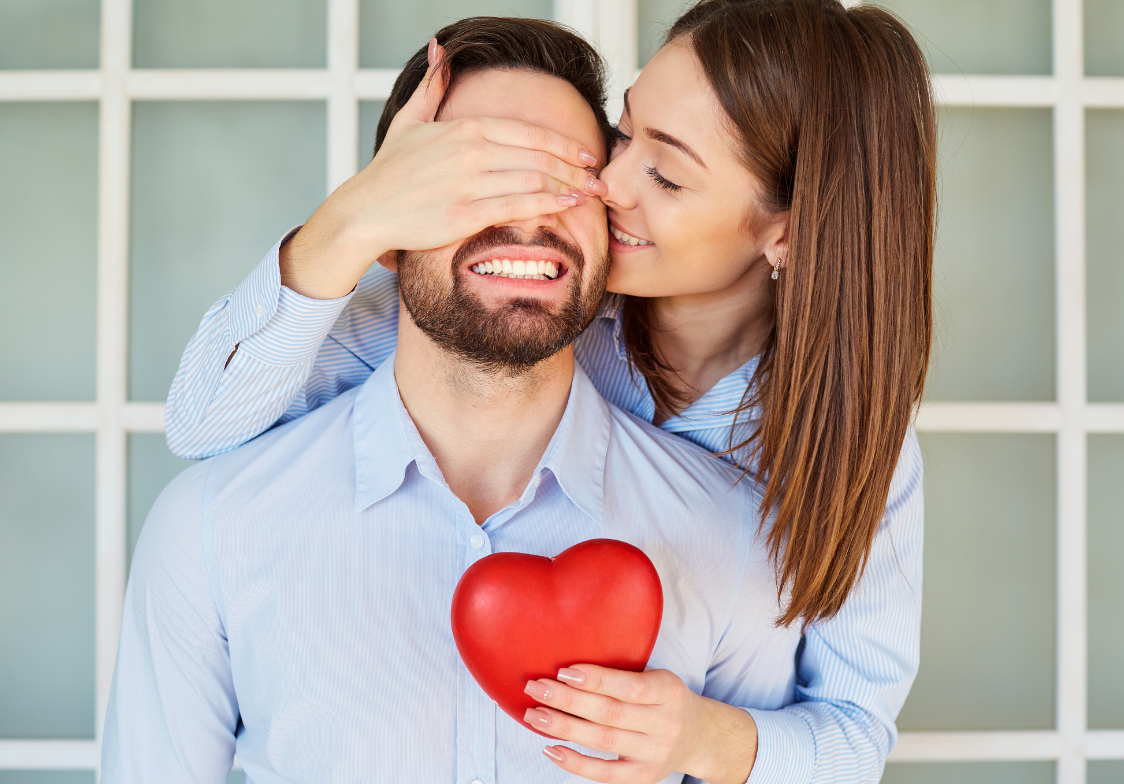 Do You Suffer From Dry Mouth?
Dry mouth is a condition that is caused by diminished saliva production. It is commonly a side effect of different types of medication. However, dry mouth can also be caused by a problem with the salivary glands, ageing, tobacco use, nerve damage, other health conditions, and meth. Why is saliva important? Because it neutralizes acids created by bacteria, it also washes away food particles and limits bacterial growth, thus preventing tooth decay. This and other topics are discussed during your dental appointment with us. Give us a call, and let's chat more - we are accepting new patients!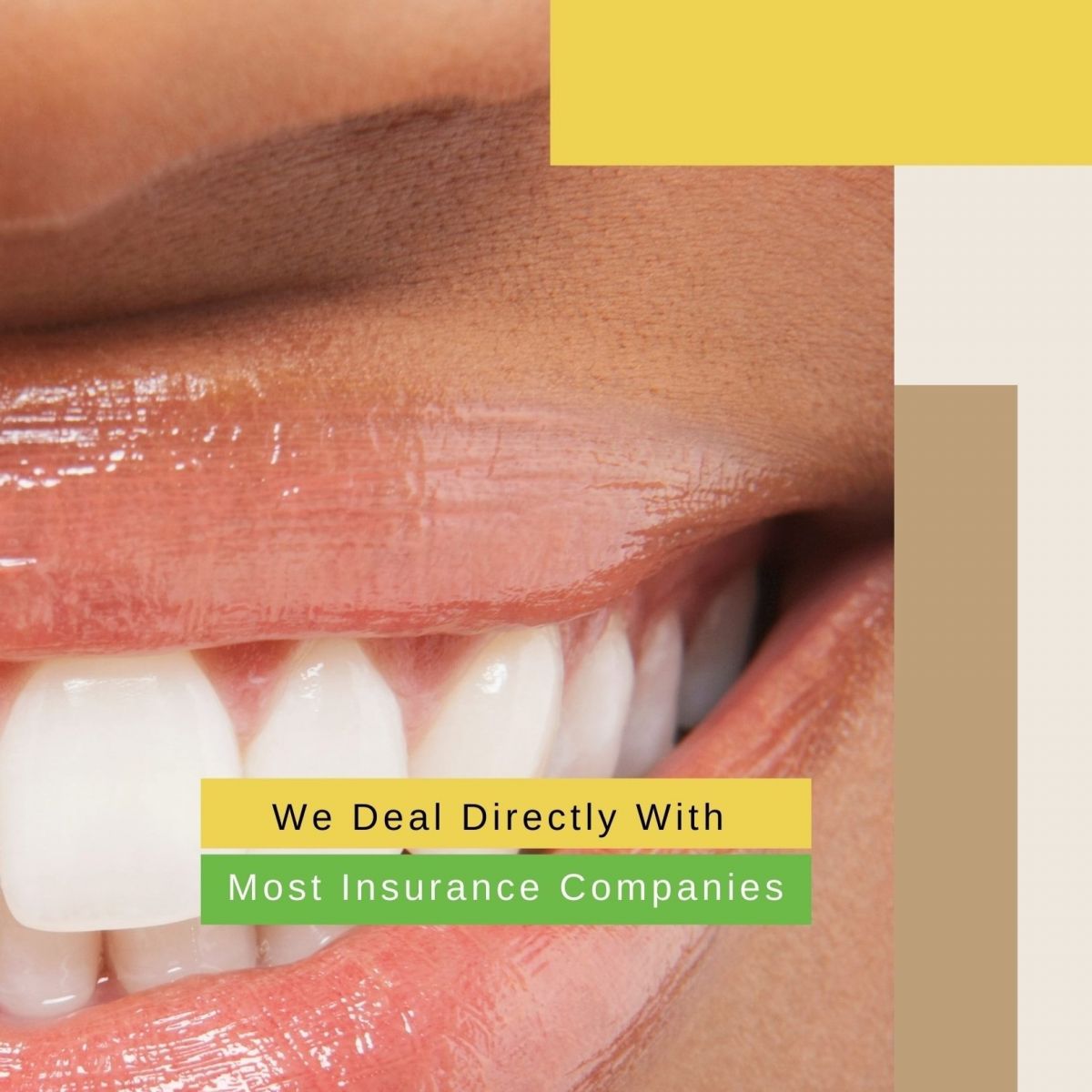 We Are Dedicated To Your Oral Health!
We are dedicated to the oral health and hygiene of our patients. As such, we offer an educative and thorough appointment that allows us to help you keep a healthy, long-lasting smile. Don't take it just from us. We invite you to make an appointment and see it for yourself! ACCEPTING NEW PATIENTS! Call now to book your appointment!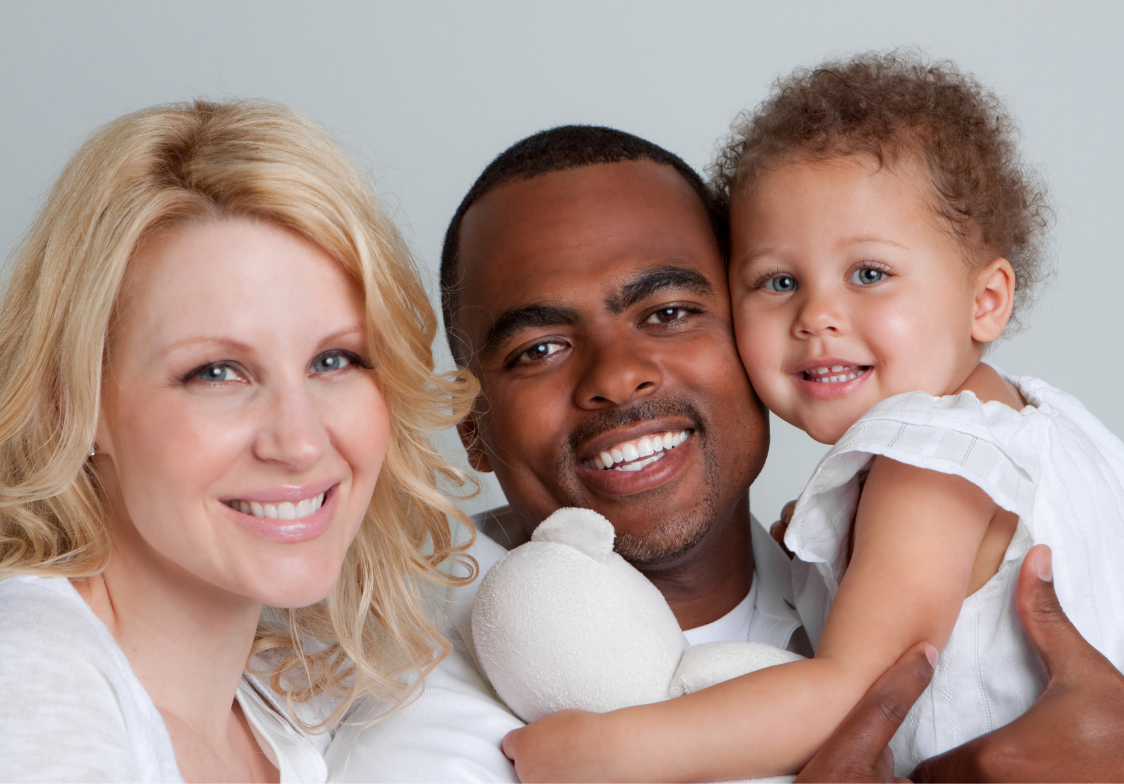 New Year. New Smiles!
We are a full-service dentistry office! We believe that a dentist and patient become a team for treating an individual's dental needs. If you ever drove on Holland St., Bradford, ON, you probably saw our beautiful sign. From family dentistry, cosmetic dentistry, sedation dentistry, and children's dentistry. Call now to book your appointment!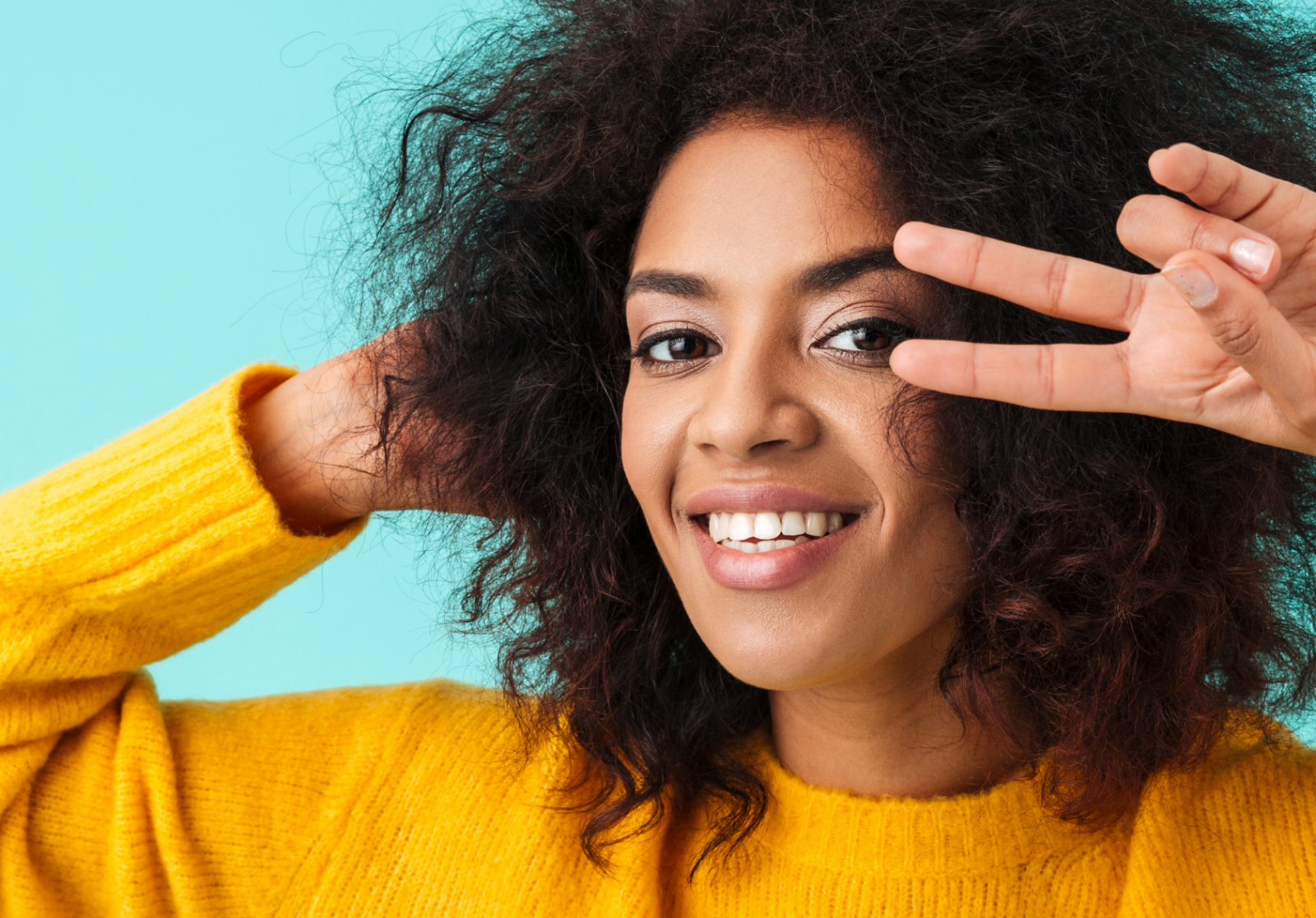 Merry Christmas From Summerlyn Dental Care!


Giving Back to the Bradford, Ontario community and supporting our patients is at the heart of "Summerlyn Dental Care" social responsibility.
We are excited to share that Summerlyn Dental Care donated fifty hats, fifty mittens and fifty socks to local Bradford schools!
In collaboration with the Moms of Bradford Facebook Group, needy local kids will be receiving some holiday cheer to bring smiles to their faces while keeping warm.
We want to share a special thank-you to the dental professionals at Summerlyn Dental Care in Bradford, Ontario, for their generosity to this cause. In the end, we are a family taking care of families. 'Tis the season of giving!