At Summerlyn Dental, your dentist in Bradford, we believe in family, community, giving back and LOTS of smiles! We invite you to attend the last two outdoor movies on August 29th, 2023 & August 31st, 2023. Visit our Facebook or Instagram pages for updates and LIVE event coverage. See you there! #WeCare #SummerlynDental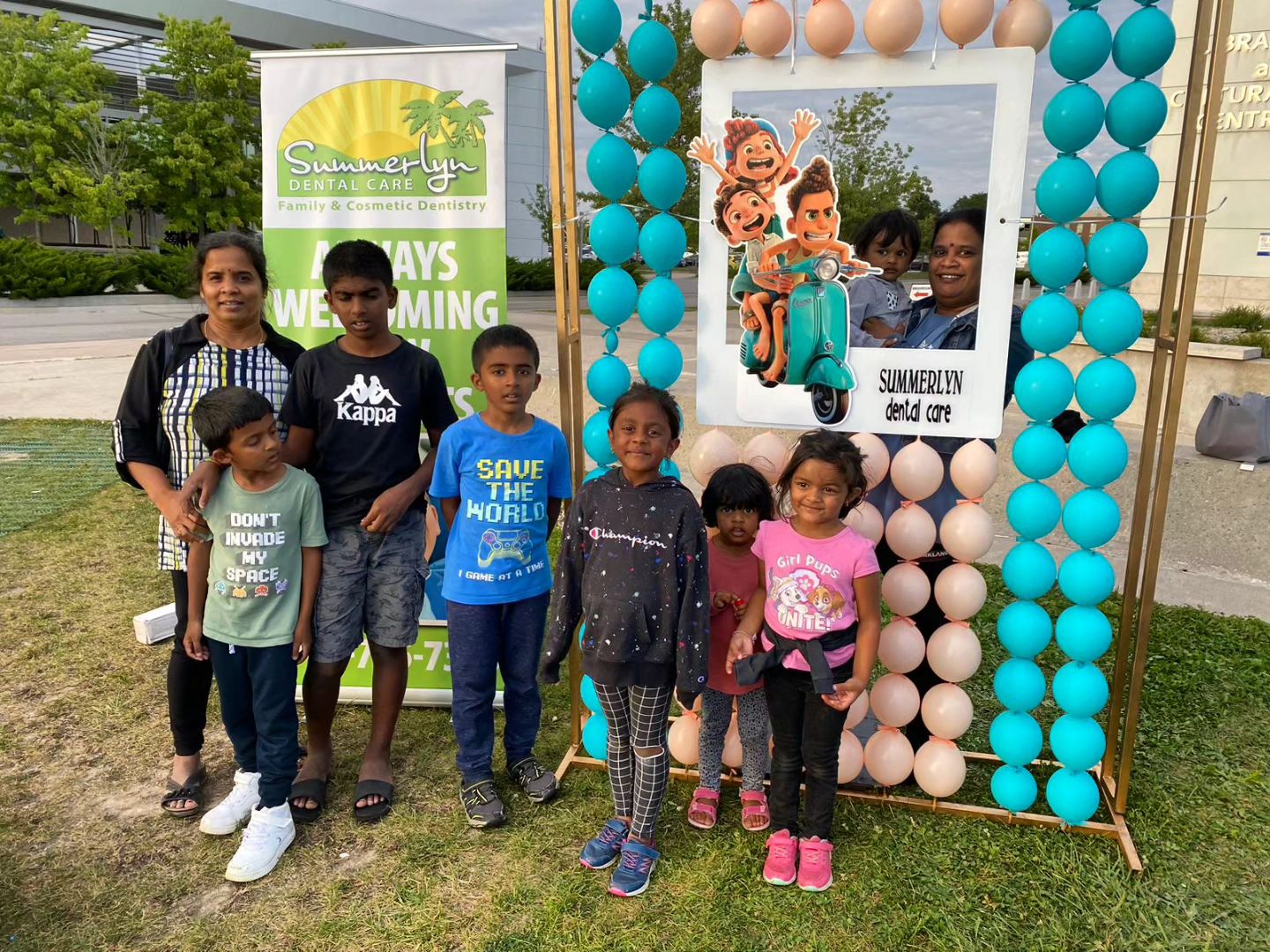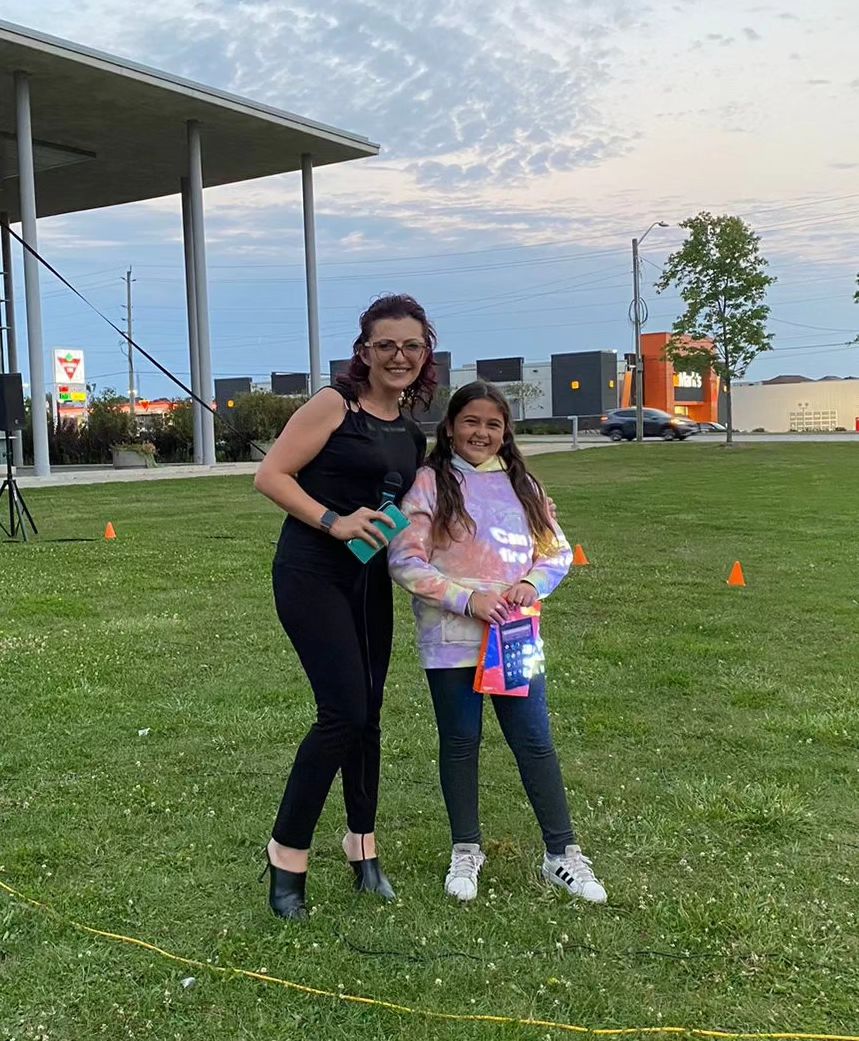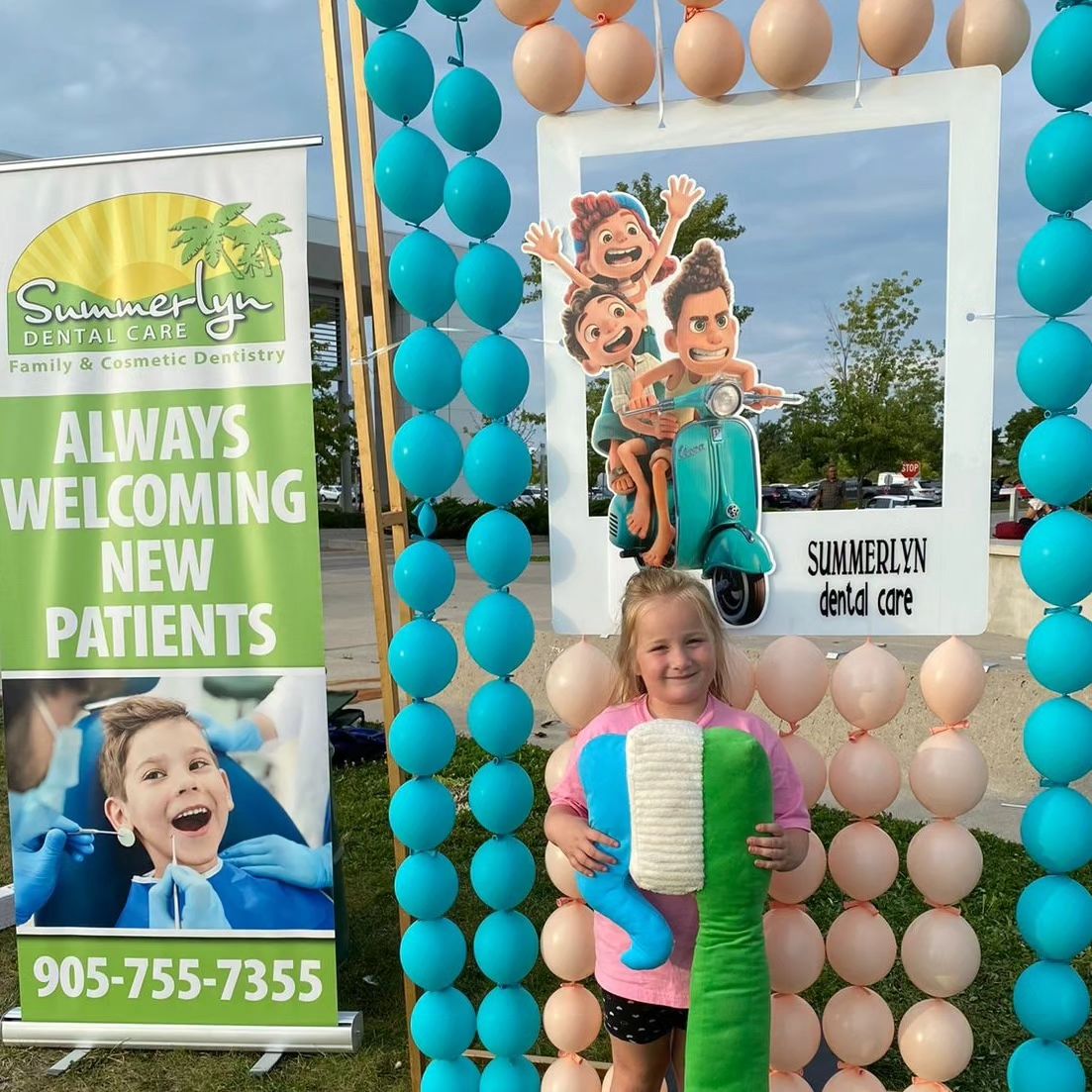 Family, community, giving back and LOTS of smiles! What a WONDERFUL time! Summerlyn Dental is so grateful to give back to our community by sponsoring events like this - thanks to everyone who joined us! Please visit our Facebook or Instagram pages for more videos and photos at Summerlyn Retro Street Party. #WeCare #SummerlynDental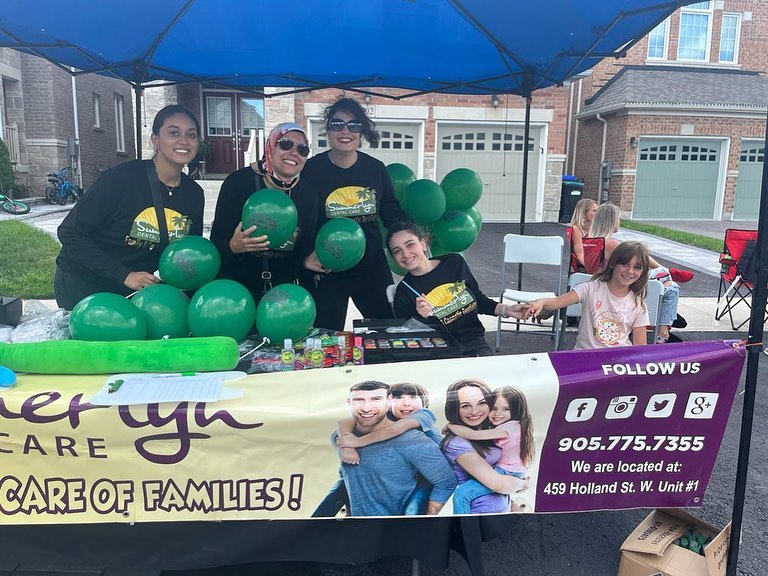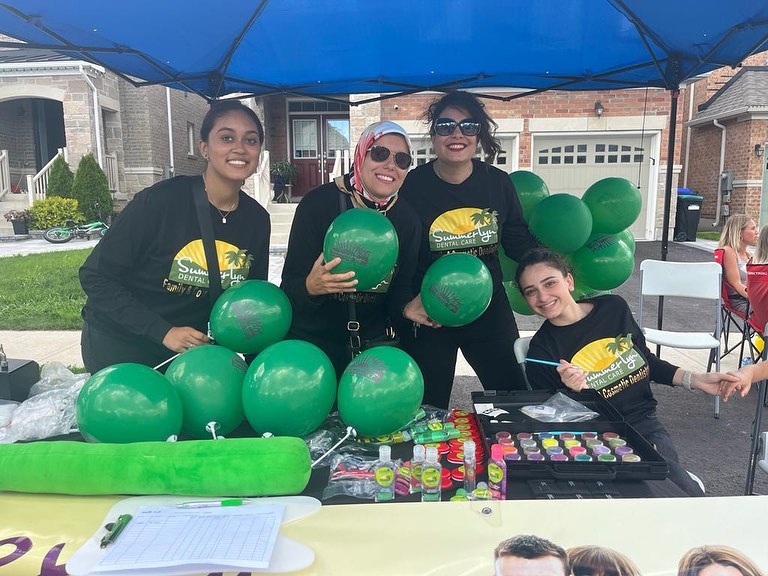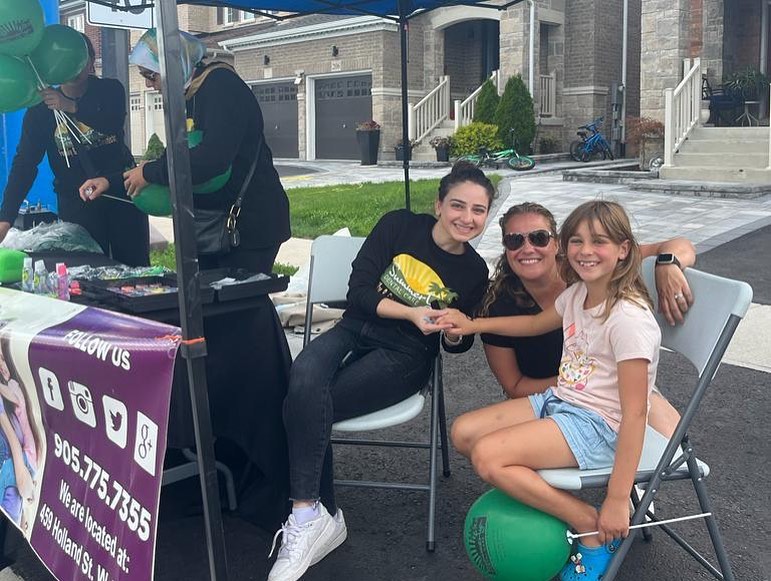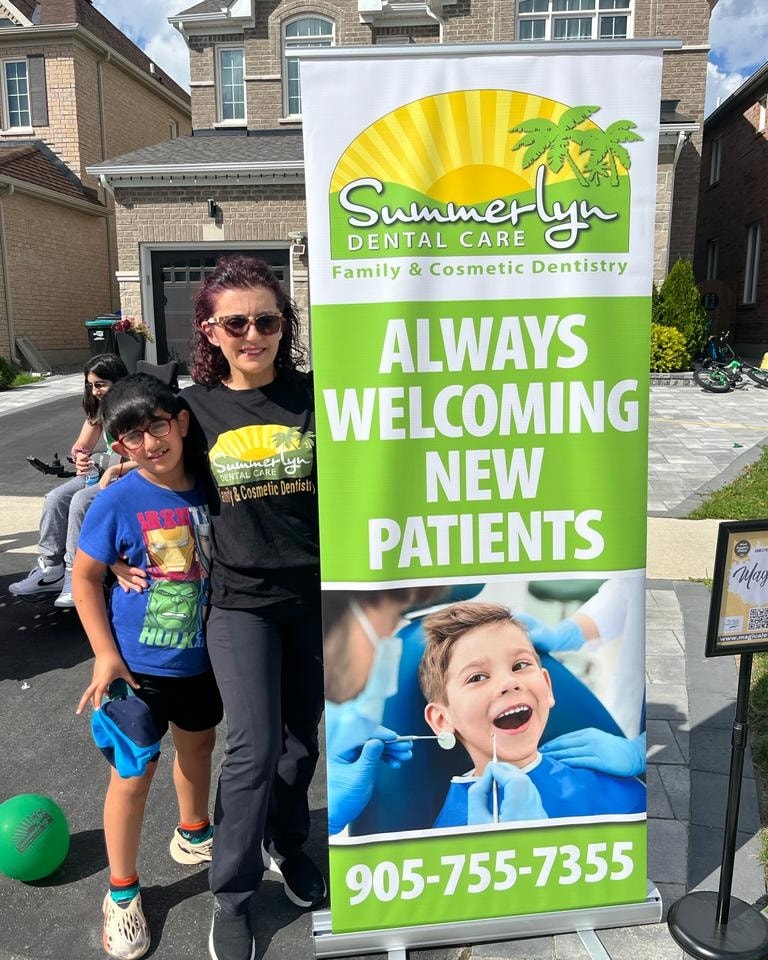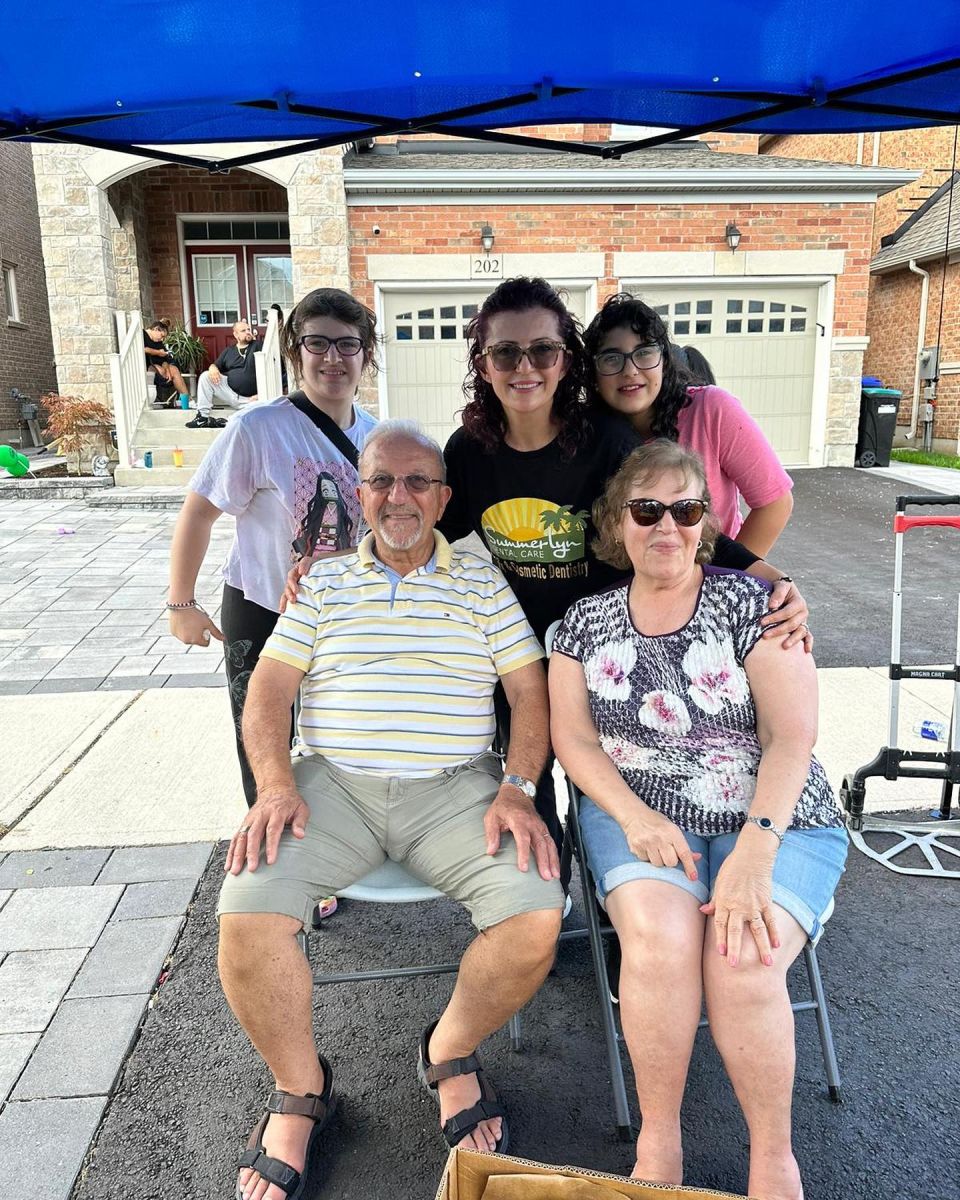 Thank you to everyone who joined us last week for Outdoor Movies to watch Cinderella and Super Mario⁠! Come back on Tuesday, August 22, for Luca⁠, Thursday, August 24, for Inside Out⁠, Tuesday, August 29, for Fast X ⁠(Youth Movie Night⁠), and Thursday, August 31, for Finding Nemo⁠ (special guests BWG Fire⁠). Pre-movie activities will begin at 7:00 pm, the movie will start at dusk.⁠ Pack your lawn chairs and blankets! Don't forget to bring cash to support the aquatics popcorn fundraiser and local vendors. Summerlyn Dental Care is excited about this year's lineup, and we can't wait to see everyone. We are very grateful to give back to our community! Please visit our Facebook or Instagram pages for more videos and photos at Summerlyn Retro Street Party! #WeCare #SummerlynDental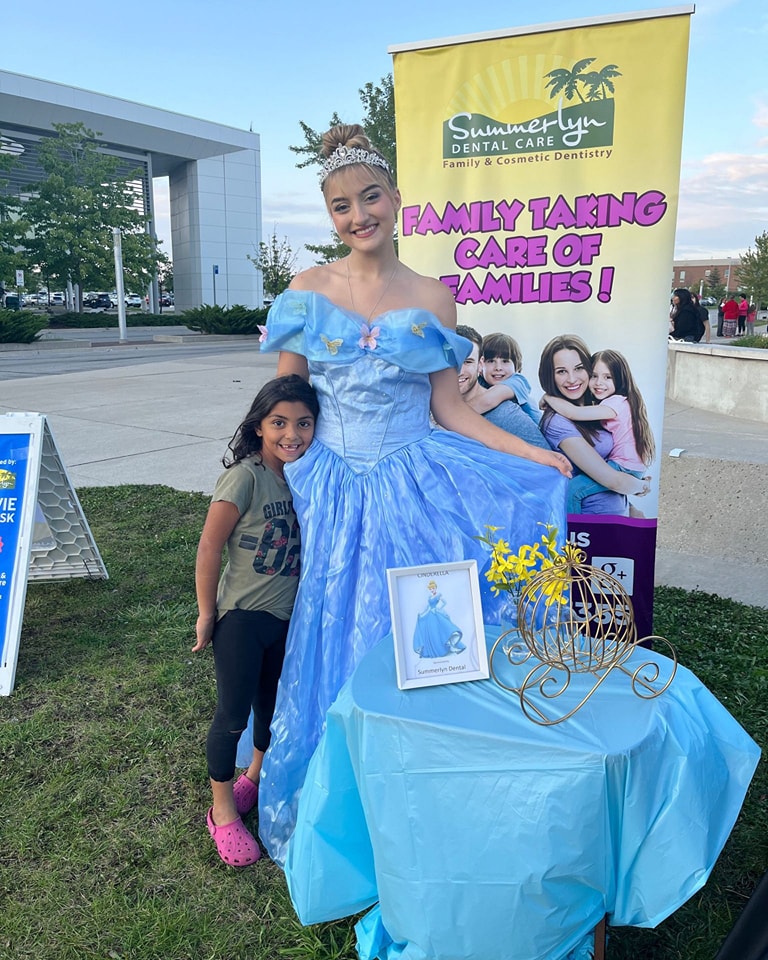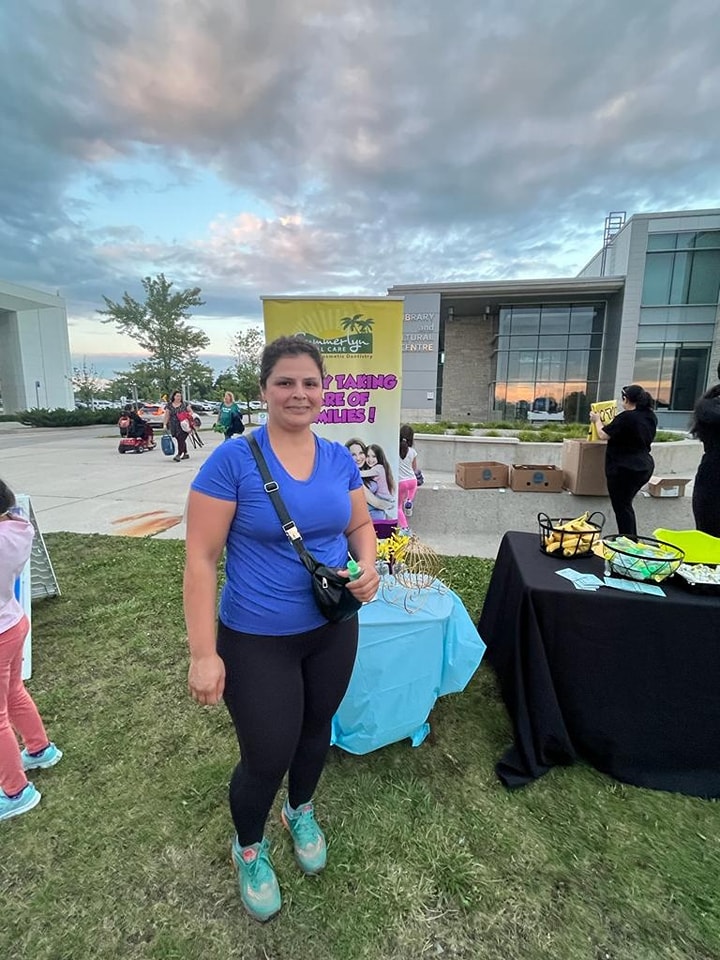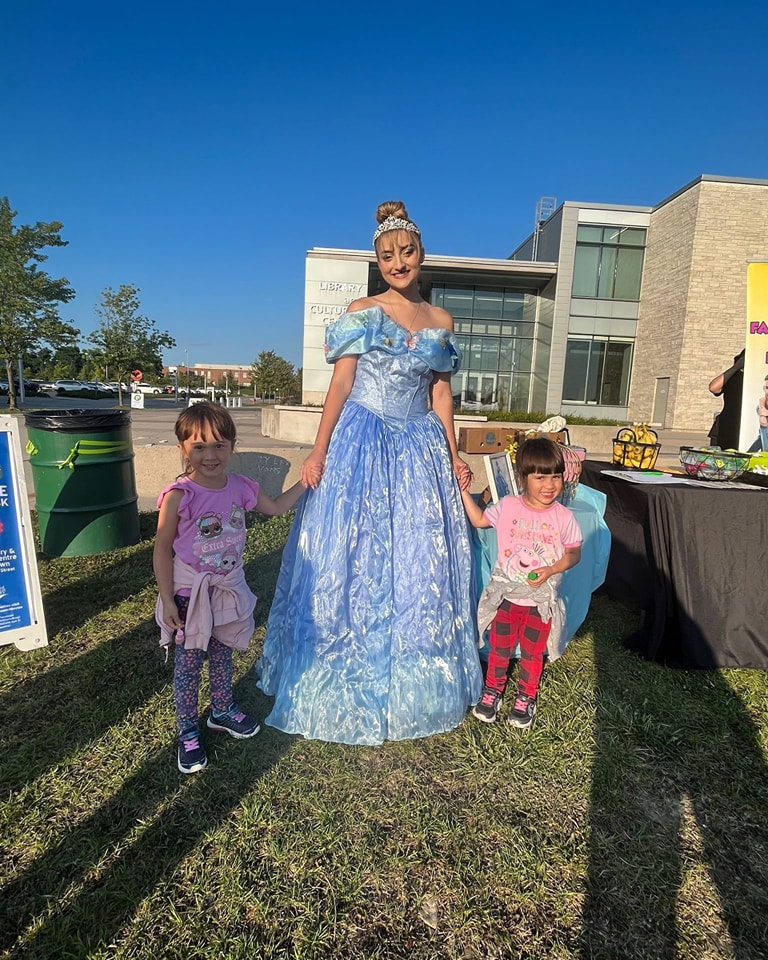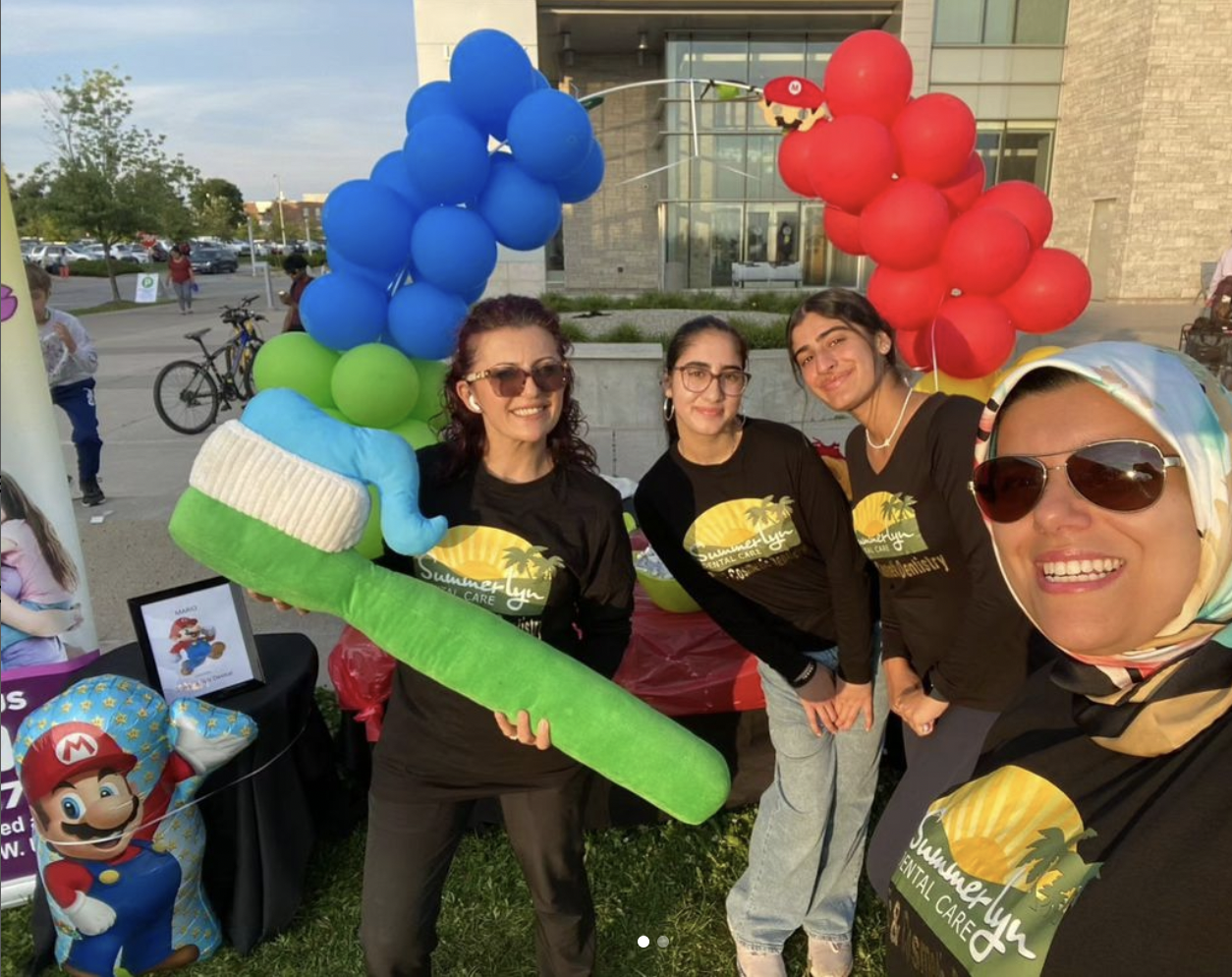 Summerlyn Dental Care is excited about this year's lineup, and we can't wait to see everyone! We are very grateful to give back to our community. Which movie are you looking forward to watching? For more information about this event sponsored by our dental practice, please CLICK HERE.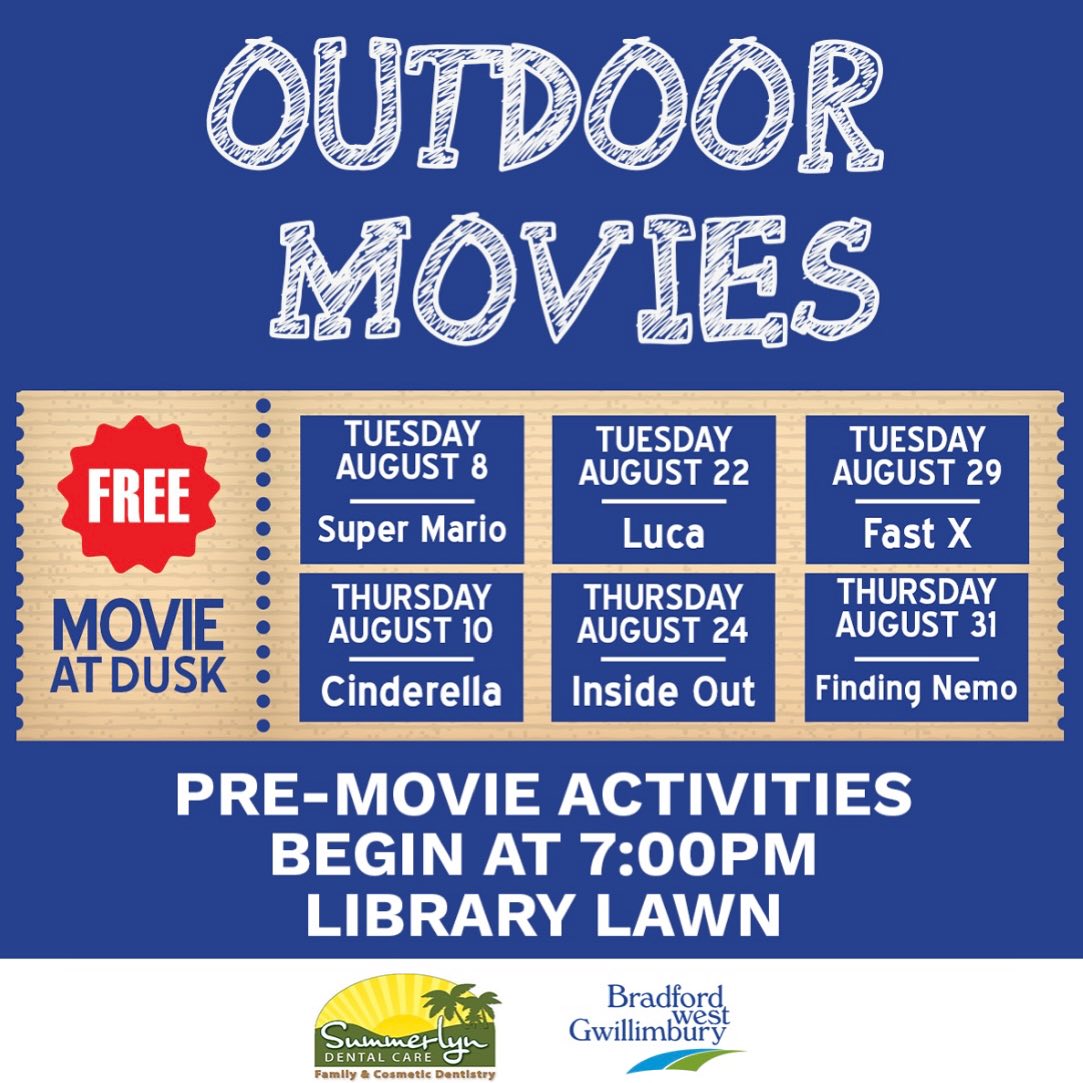 Happiest Birthday, Shawn!
Dr. Baraz, Dr. Mona and the team at Summerlyn Dental took a moment of the day to celebrate Shawn! Thank you, Shawn, for being a part of the Summerlyn Dental team. Your dedication and caring manner do not go unnoticed. WATCH THE VIDEO HERE!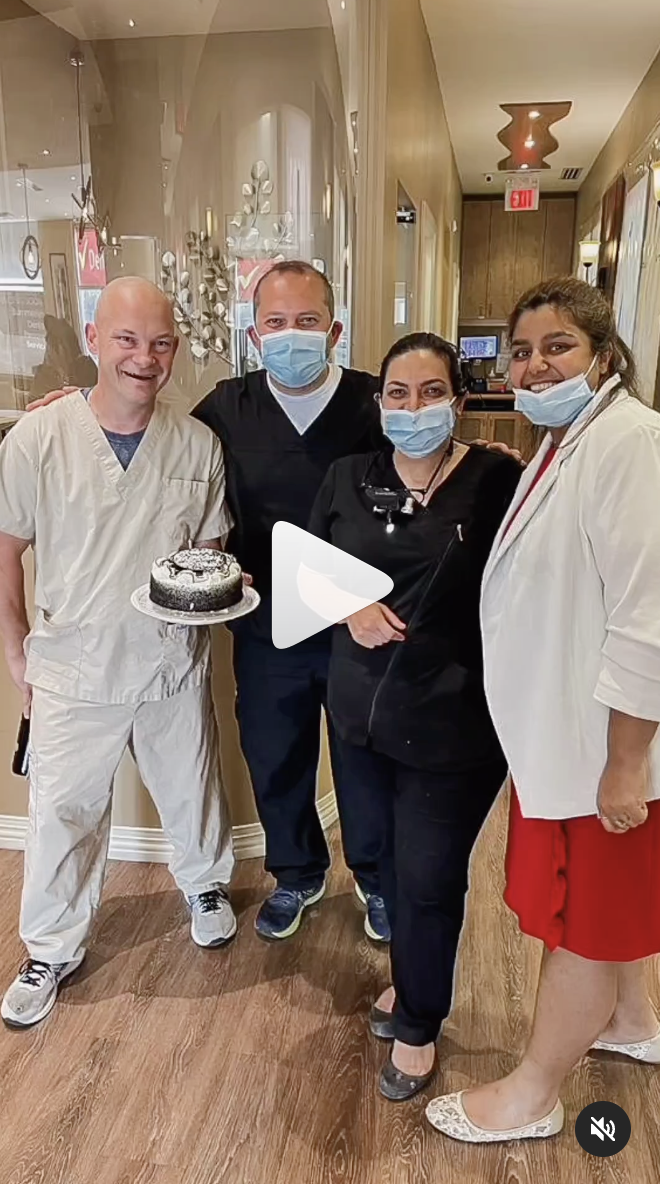 A Round Of Applause For Our Superstar Patient, Destiny! She Had A Great Visit At Summerlyn Dental In Bradford!

Hudson Had Such An Awesome First Visit At Summerlyn Dental In Bradford!
New And Exciting Things At Summerlyn Dental In Bradford!
We always look for ways to make patients' visits comfortable, educational and fun! This is why new and exciting things are coming to Summerlyn Dental Care in Bradford, and our superstar dental hygienist Mobina has all the details - WATCH THE VIDEO HERE! We look forward to seeing you soon!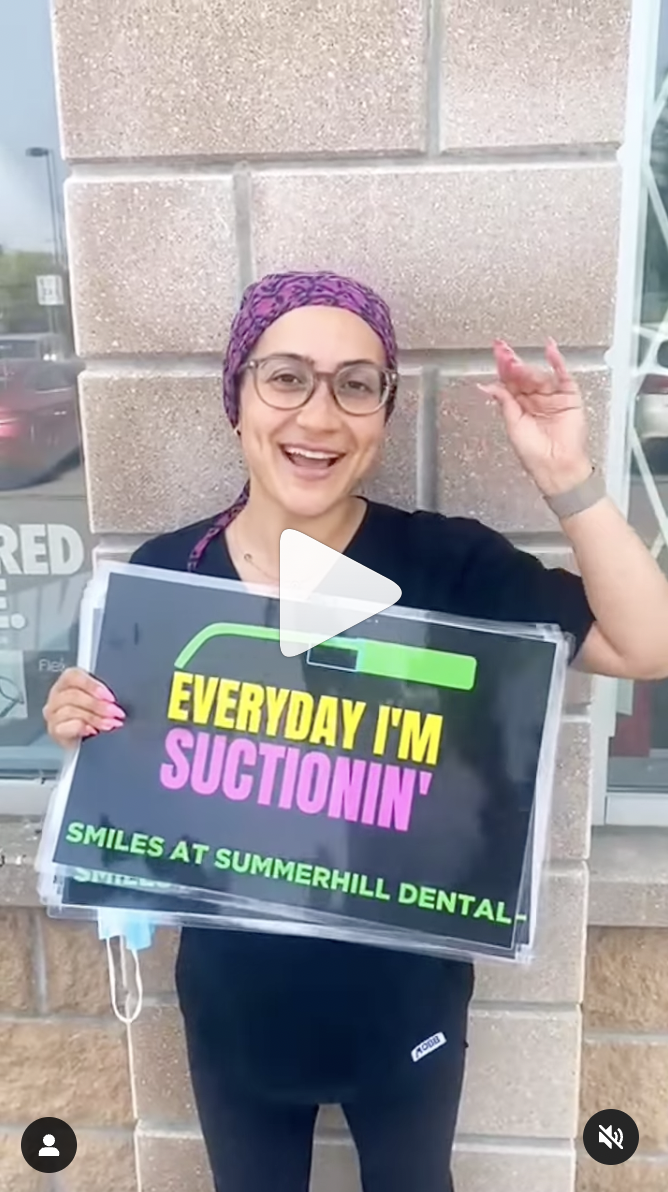 Happy Canada Day Long Weekend From Summerlyn Dental!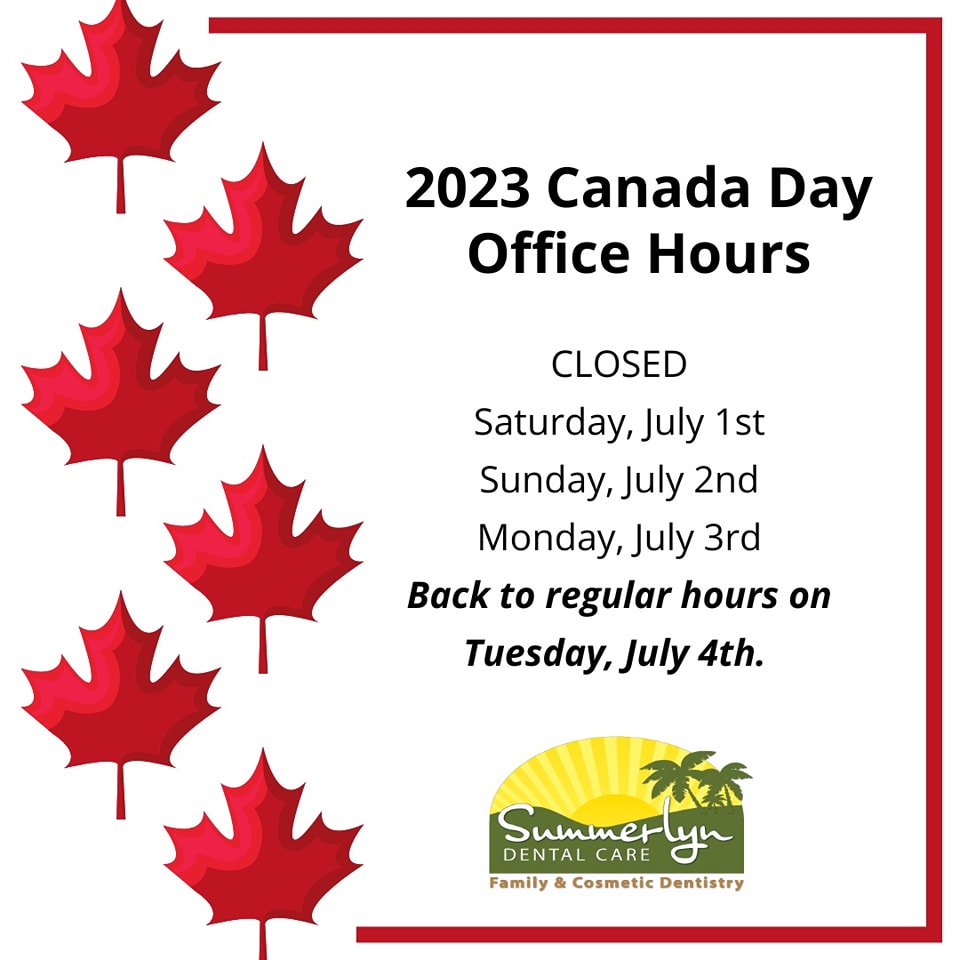 Happy Wedding Day To Our Lovely Patient. Summerlyn Dental Celebrates You!
Congratulations to our amazing patient on her wedding day! Enjoy your at-home teeth whitening treatment to add that extra sparkle to your special day. Enjoy the radiant smile you deserve! Wishing you a lifetime of happiness and a smile that continues to shine brightly! WATCH HER VIDEO here, and to learn more about Teeth Whitening treatment options at your Bradford dentist, click here!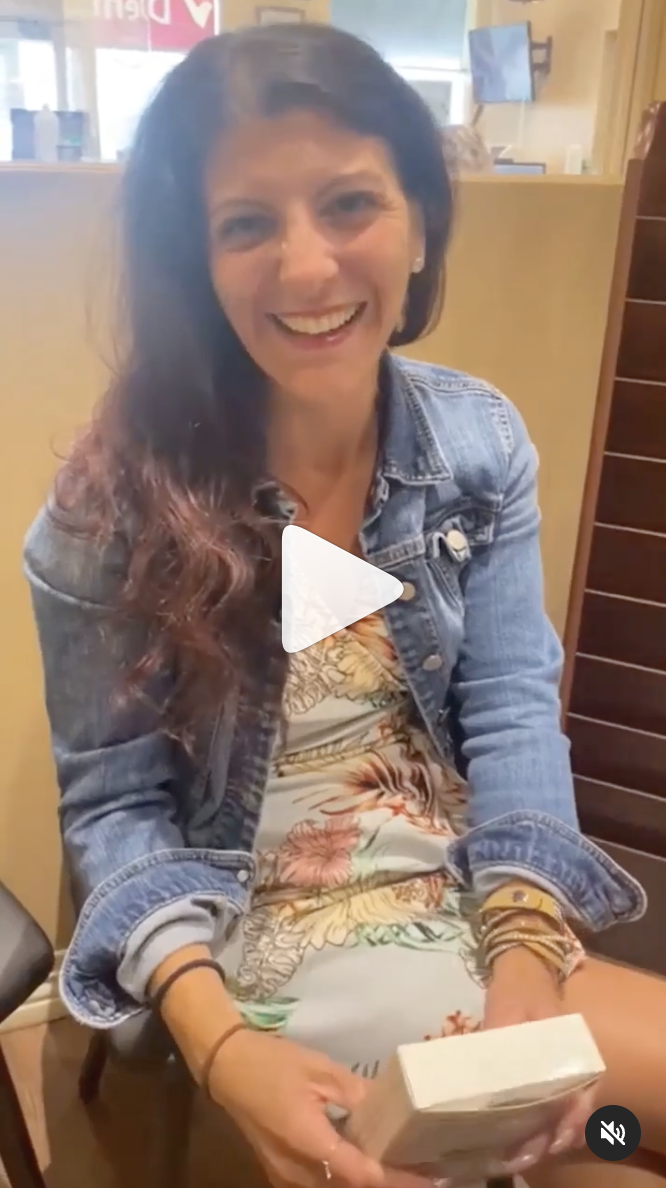 A new way to give us a review on Google! All you have to do is scan it. We're always coming up with new ways to make our patients more comfortable and easier to give us a Google review. Thank you very much, and you are welcome to Summerlyn Dental! WATCH THE VIDEO.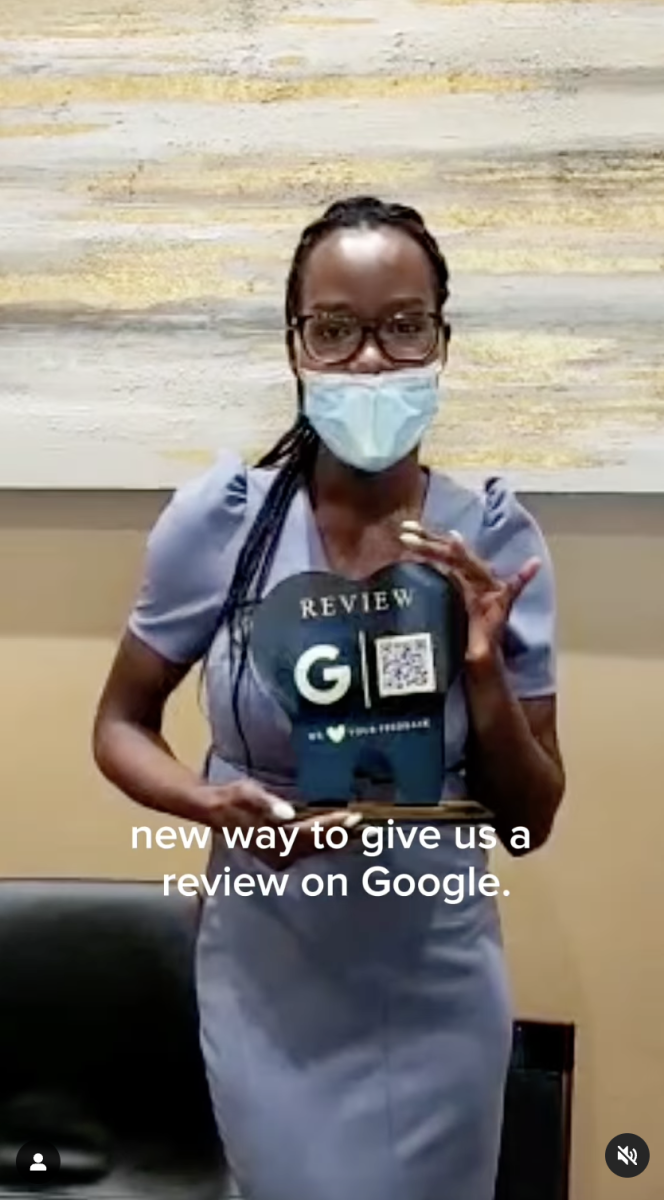 Summerlyn Dental Giving Back To The Community At Fred. C. Cook Public School In Bradford!
Thank you to everyone who came to say hi; meeting you was lovely! Thanks, Fred C. Cook Public School, for having us over, and thanks to our team for spreading smiles and kindness. Summerlyn Dental Care is grateful to give back to our community! Stay tuned for our next event! #WeCare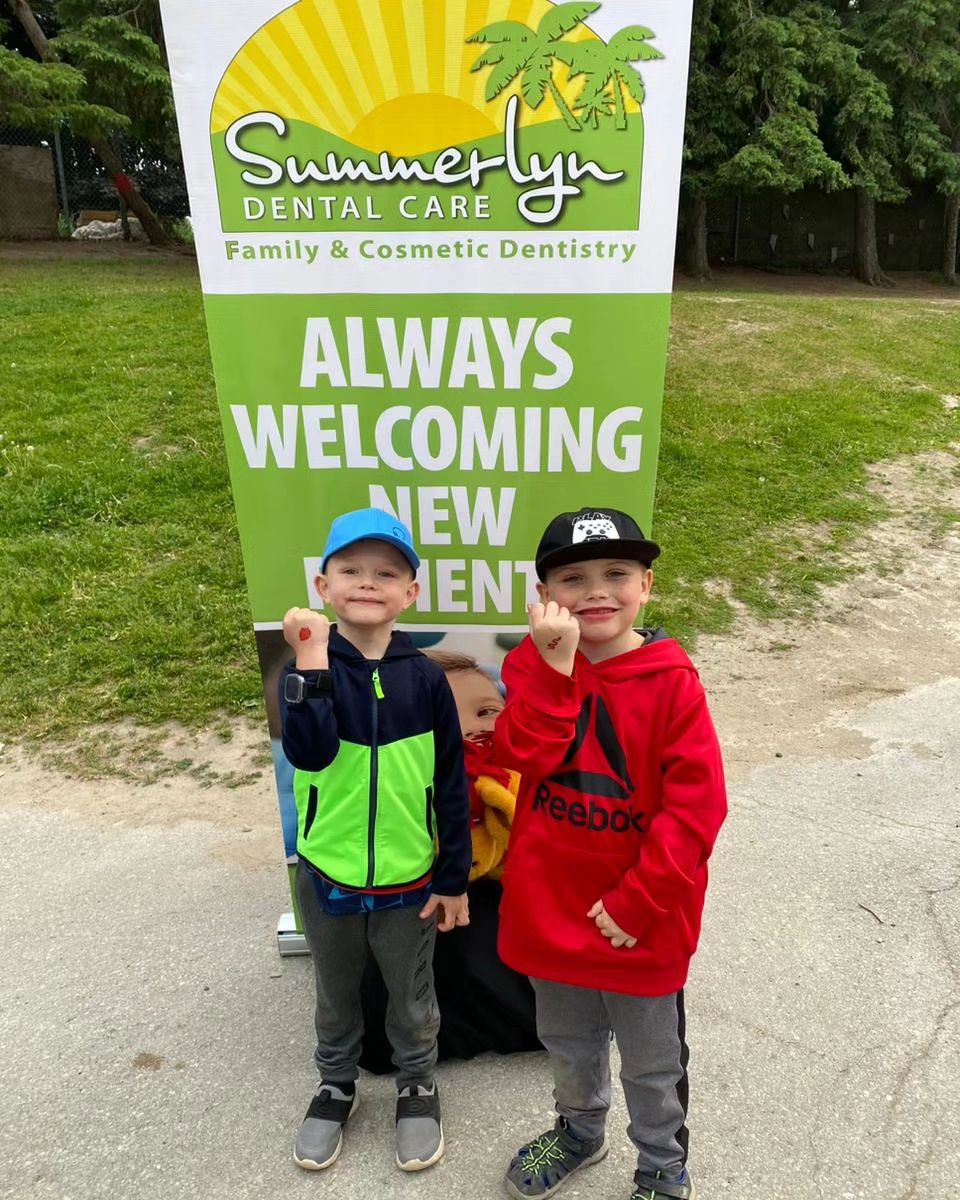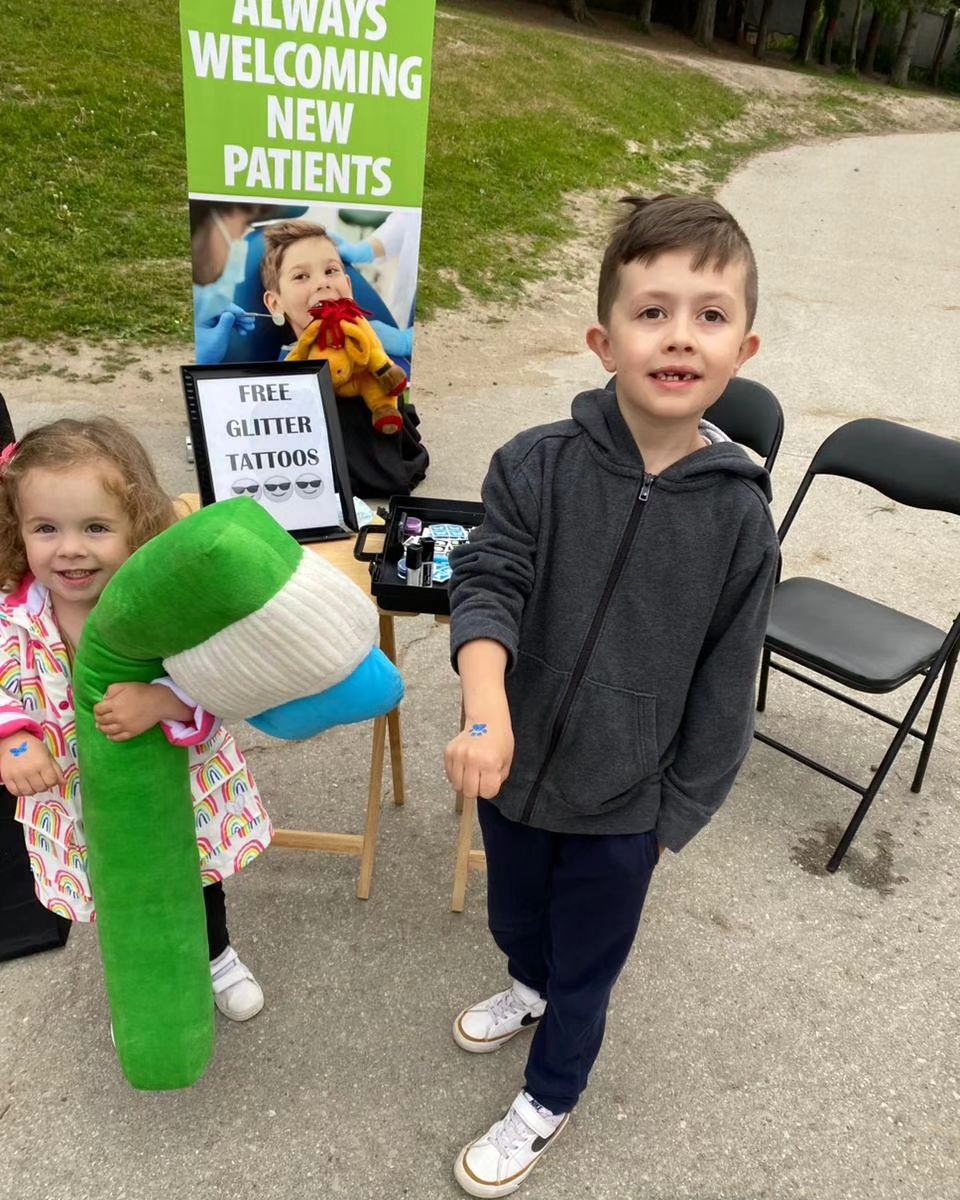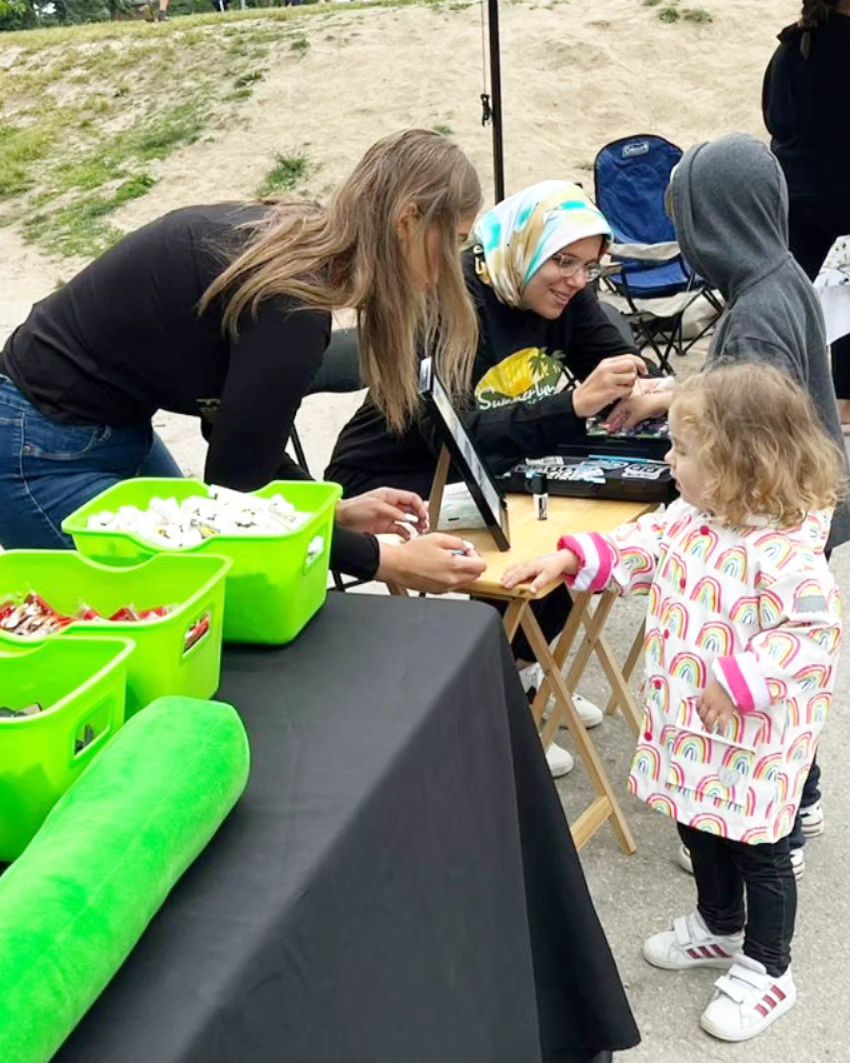 Summerlyn Dental Giving Back To The Community By Sponsoring Touch a Truck 2023 In Bradford!
Spreading smiles and supporting our community at the 'Touch a Truck' event, proudly sponsored by our caring dental office! We're dedicated to giving back and uplifting local initiatives that bring joy to families. Thanks to everyone who attended, and stay tuned for this summer lineup for the popular Movie Nights! Watch this video. #WeCare #CommunitySupport #SmilesForAll
Celebrating Nurse Day! Thanks, Grace, who supports us with IV Days (Sedation Dentistry) For All You Do For Our Patients! Watch this video.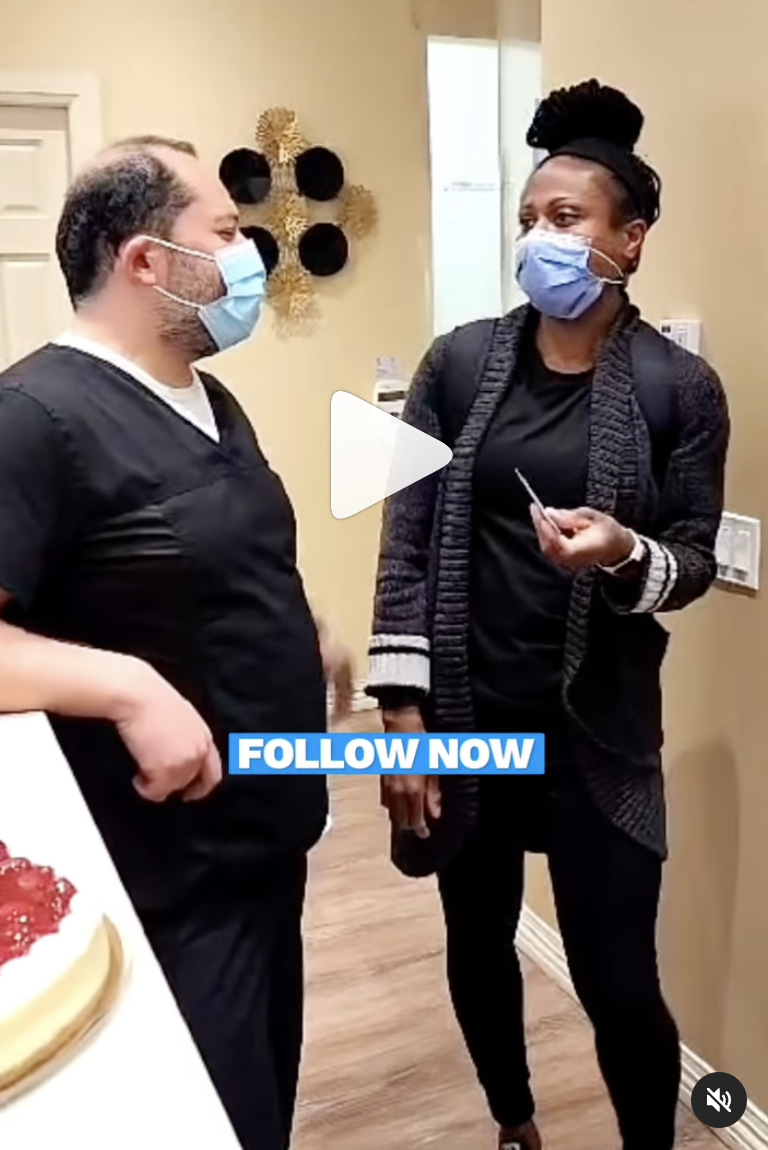 Happy Mother's Day From Summerlyn Dental Team! Watch this video.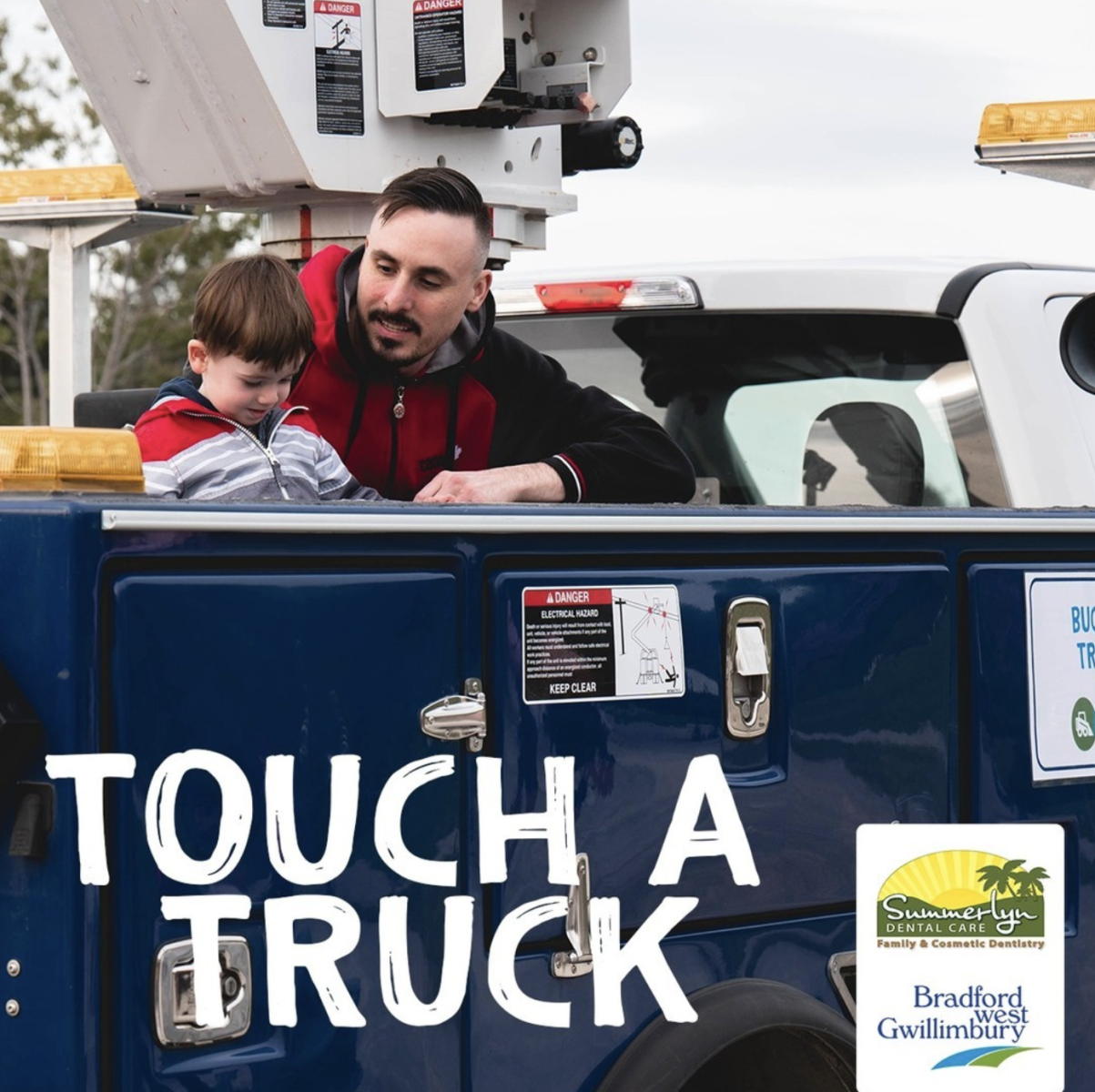 Summerlyn Dental Giving Back To The Community!
Our Clinical Team Is Constantly Communicating And Working Together To Serve Patients Better!

Celebrating Summerlyn Dental Administrative Team!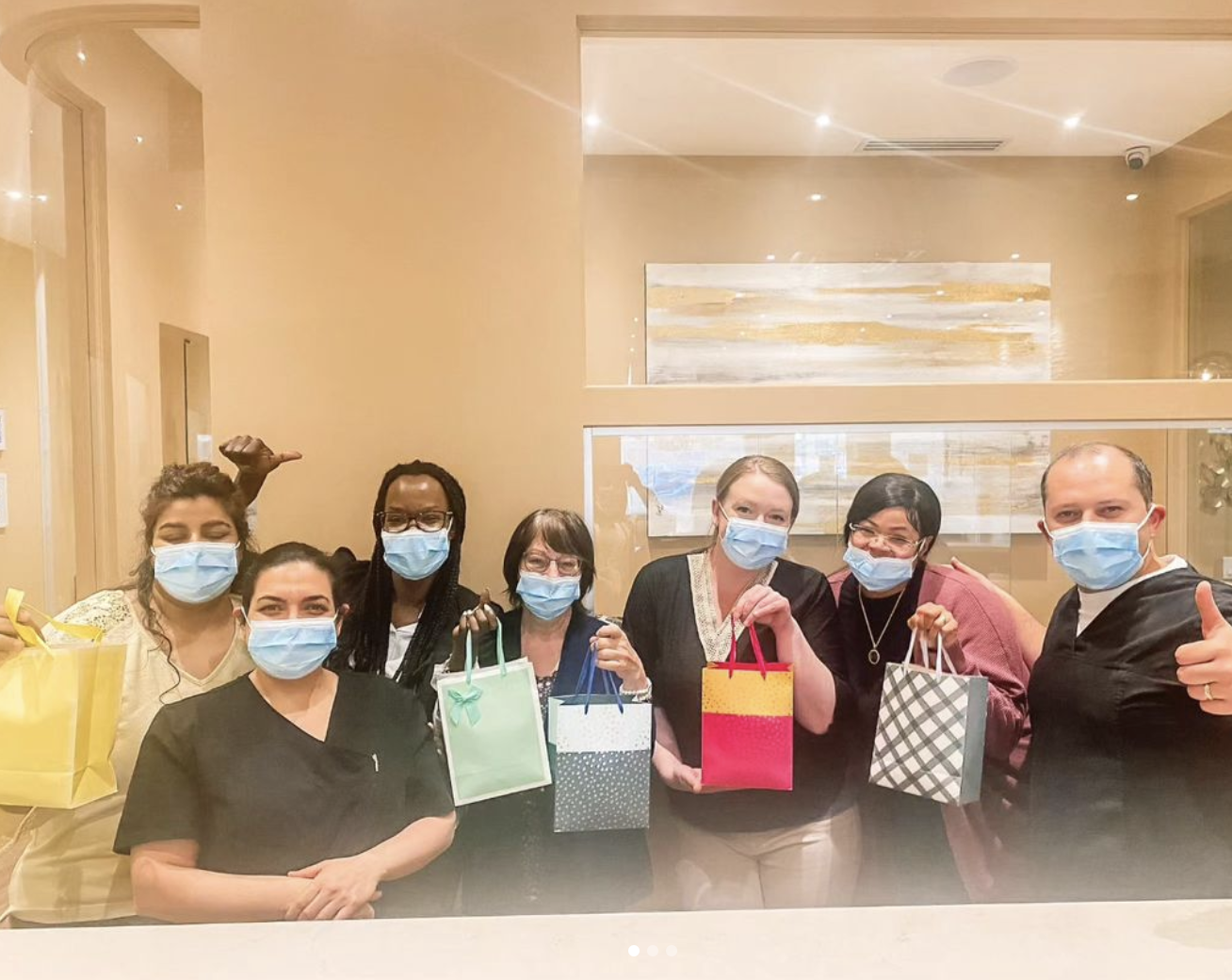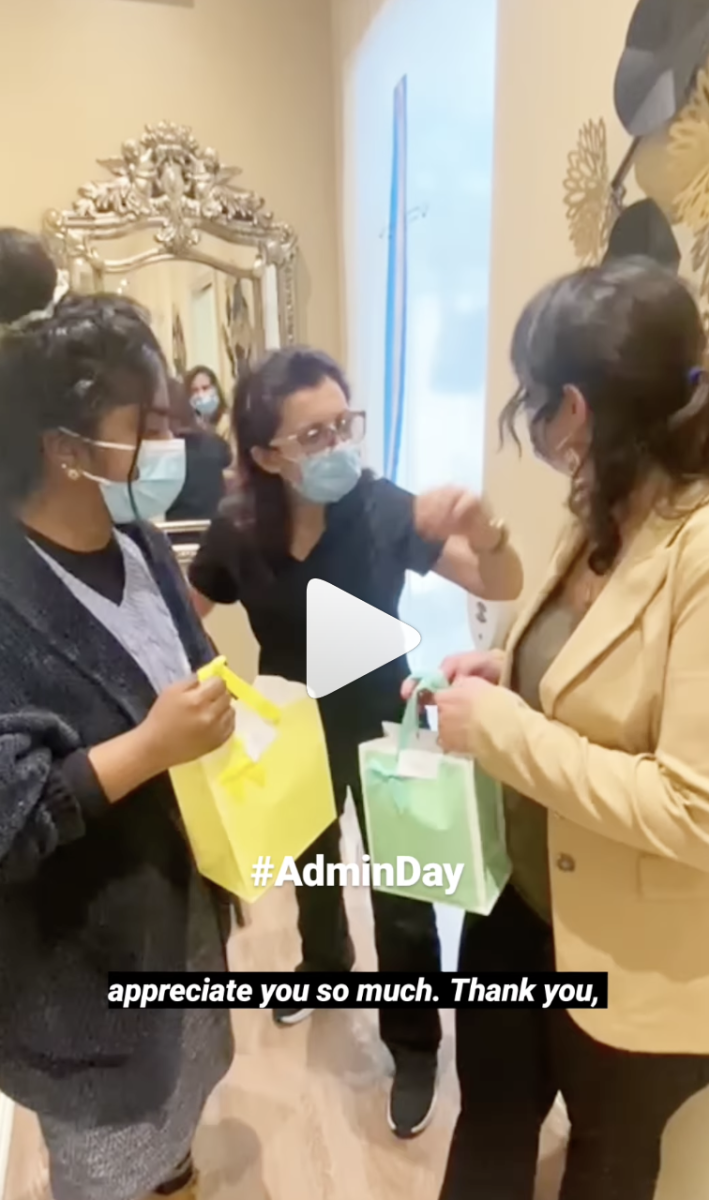 Meet Our Superstar Patient Sophia!
Celebrating Dental Hygienist Week At Summerlyn Dental!
Happy Hygienist Week! Pictured here, we have Aylin, Dr. Park and Monica!
who help give our patients beautiful, clean and healthy smiles. A huge thank you to all of our hygienists at Summerlyn Dental! BOOK your dental cleaning TODAY with one of our superstar hygienists! #NDHW23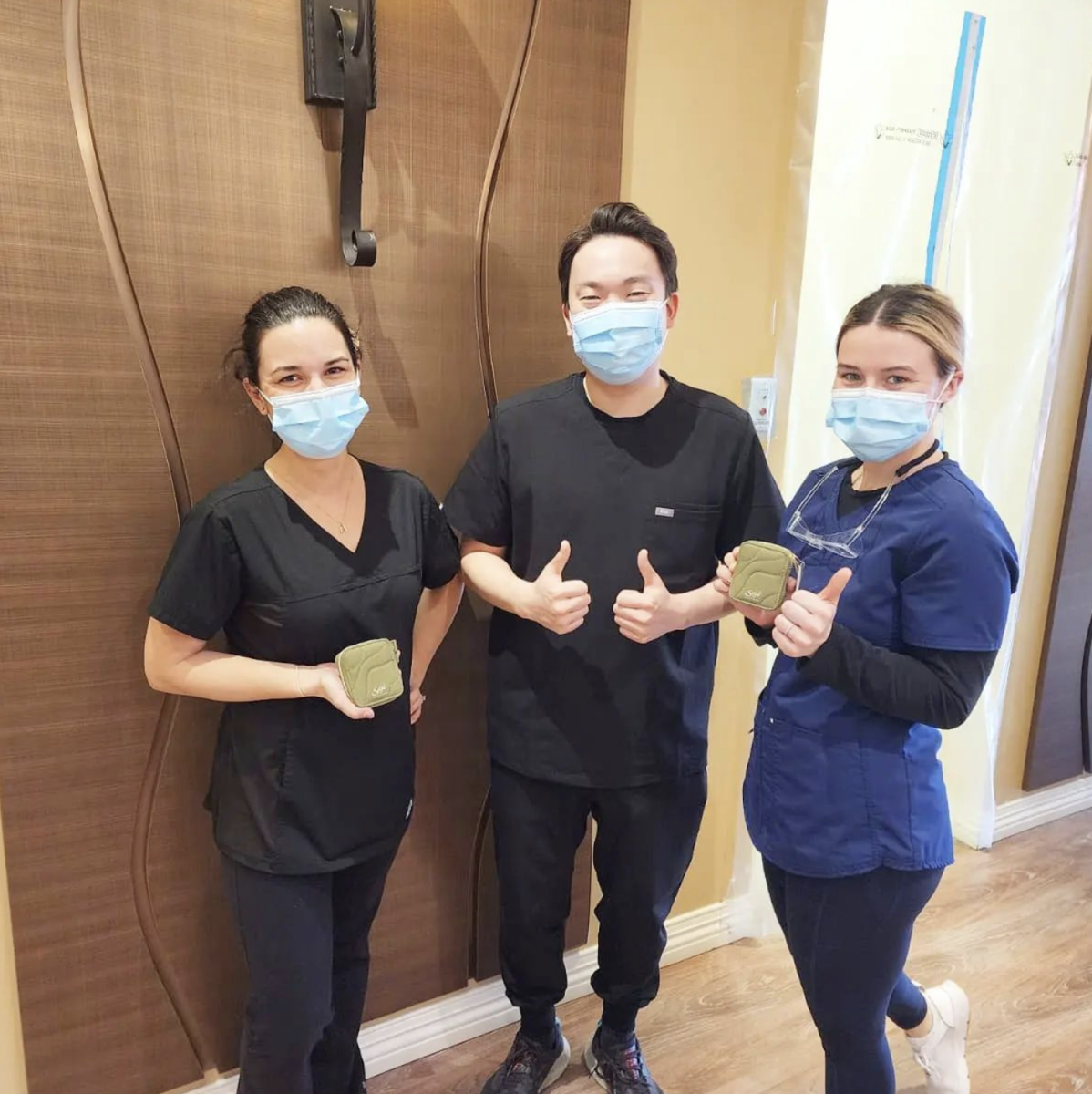 Summerlyn Dental Easter Hours 2023. To Those Celebrating, Wishing You A Happy And Blessed Easter!


Happy Birthday Dr. Zaid! Watch this video and these photos! :)
Bringing The Best In Digital Dental Innovation Tpo Bradford, ON!
Celebrating Dental Assistants Recognition Week At Summerlyn Dental!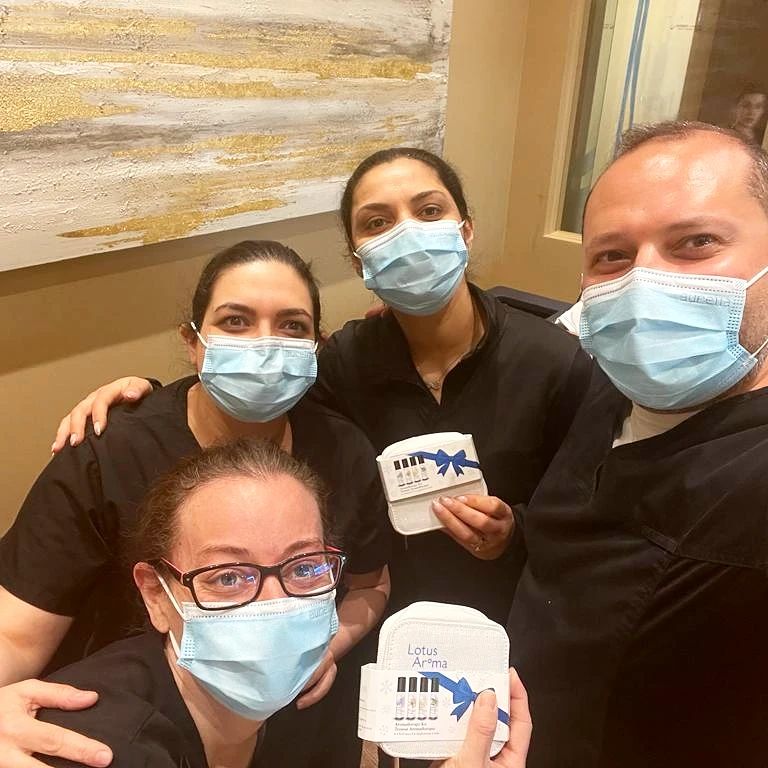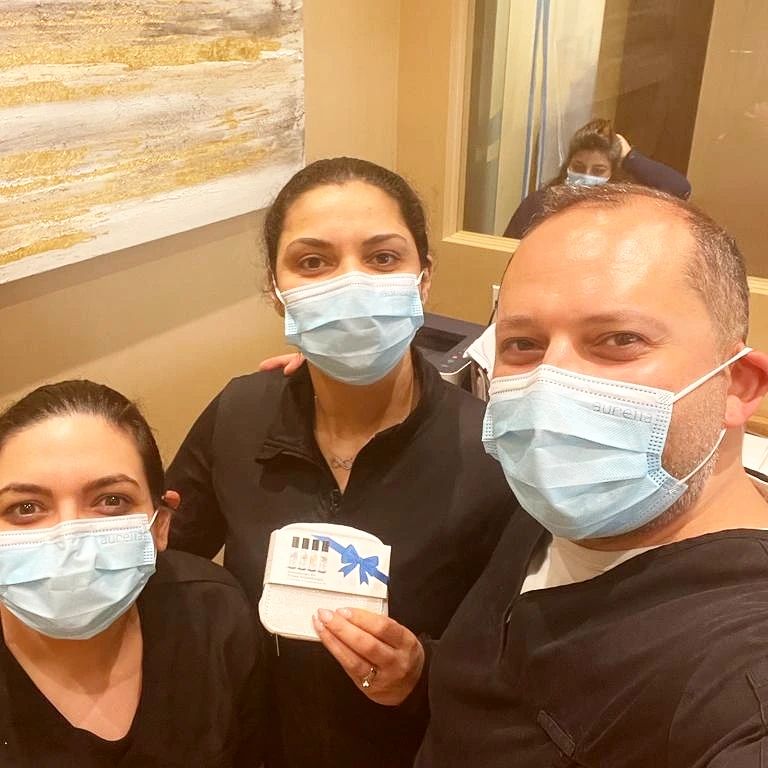 March Break Is Around The corner. Bring Your Family In For A Dental chcek-Up!

Huge Bumps To Our Superstar Patient!
March Break Is Around The corner. Bring Your Family In For A Dental chcek-Up!
Superstar Patient Scotlyn!
Congratulations Nurse Grace!
Merry Christmas From Summerlyn Dental Care Bradford!
Summerlyn Dental Holiday Hours

Happy Hanukkah To Everyone Celebrating!
Friendly Reminder:
Summerlyn Dental Christmas Tree Is Up

!
New Technology And Services At Summerlyn Dental Bradford!
Are Gingivitis And Gum Disease The Same?
Use Them Or Lose Them!
Time is running out, it's already November! Have you made the most of your dental benefits this year? Before you know it, you could be busy in the hustle and bustle of the holiday season, so book now before your benefits reset for the year. You work hard for your benefits, so don't let them go to waste! Please, call our office at (905) 775-7355 to book your appointment.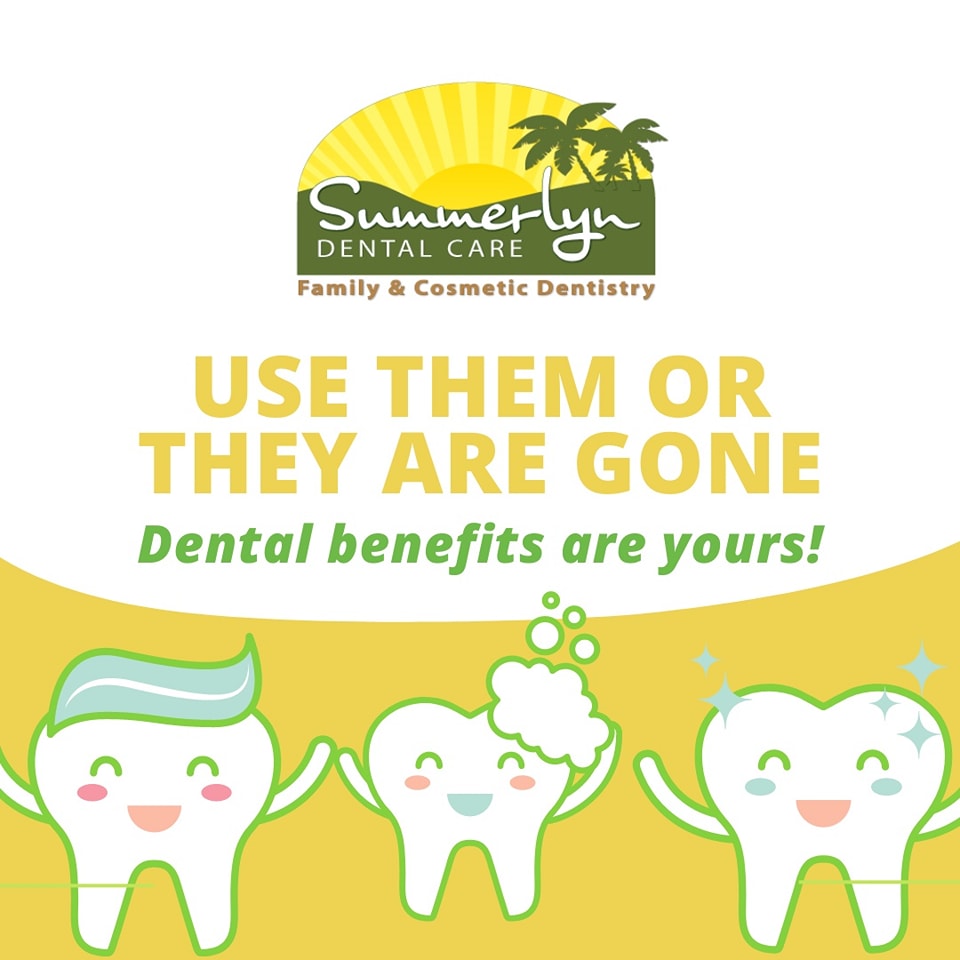 Dr. Mona Is Back!
Bradford's Pumpkin Fest 2022
Great Job Liam!
Happy Thanksgiving
Join Us For Pumpkin Fest!
Happy Navratri To Everyone Celebrating!

IV Sedation Day At Summerlyn Dental!
Smiles Cookies At Summerlyn Dental!
Outdoor Movies 2022 Is In Full Swing.
Outdoor Movies presented by Summerlyn Dental Care returns⁠! Join us for movies under the stars on the Library Lawn. Week two has a great lineup. Tuesday, August 30 Spiderman - No Way Home. Wednesday, August 31, Sing 2⁠. Thursday, September 1, Zootopia. Don't forget to visit the Summerlyn Dental photo booth, designed by talented Personalizeis. Every movie will have a themed photo booth and many surprises. Come by and say hello to the Summerlyn Dental Bradford team! Click here to follow along online and watch behind the scenes!